The UK National Lottery has helped many groups since its inception in the early 1990s. Parliament was keen to see the National Lottery helping out with funds to local groups, covering:
Heritage and culture
The arts and creative industries
Community groups
Support for the vulnerable
Health and wellness causes
And many more besides. Now, in our hour of need during the first great pandemic in over a century, they will step up. In a press release at the end of March, the head of the Community Fund announced a number of ways in which we will see the National Lottery getting involved.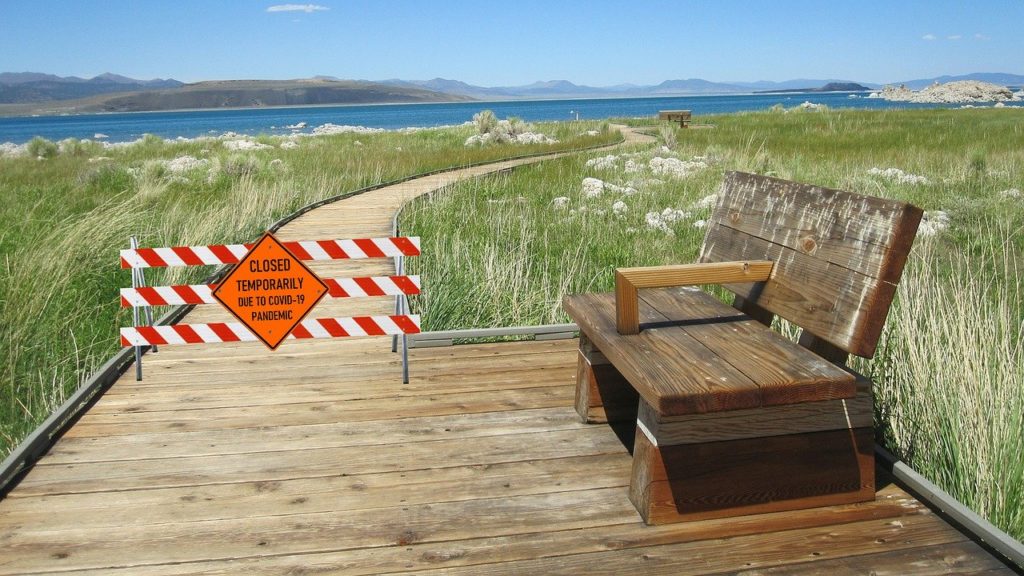 How is the National Lottery Helping?
Firstly, those who have received recent grants have already been offered help from the National Lottery Community Fund. In some cases, those funds were made available for communal projects unable to go ahead due to social distancing rules. When such projects were part of a wider fundraising scheme, the grant alone is not enough to sustain them through this difficult time. Secondly, the National Lottery helping out through the coronavirus will extend to speeding up applications and grant allocation.
Finally, all the new funds to become available over the next six months will go towards COVID-19 relief. That means money raised for games played from now until the early autumn (at least) means National Lottery helping pandemic specific causes and issues. NLCF will accelerate its distribution so those on the frontline in the most need of help will benefit. Further, some of this will go towards not just those fighting COVID-19, but community programmes whose financial stability is most affected by the pandemic. Sadly, this means some programmes, schemes, and causes previously in line for funding will now have their applications rejected in favour of those with a direct link to the crisis.