A teenager who won big on the National Lottery in March cannot spend it. Kyle Burke from Stoke-On-Trent bought a £2 ticket for the Set For Life game at his local shop on 19th March. He won the second tier prize (£20k every month for a year) and prepared to make his big claim. But days later on the 23rd, the Prime Minister announced the lockdown. This wasn't problematic as Camelot honoured the win, sending Kyle his £20,000 digital cheque. They also promised to send a real one once the ban is lifted. But that was not young Kyle's first thought.
"I Can't Spend It!" Laughs Teenager Who Won Big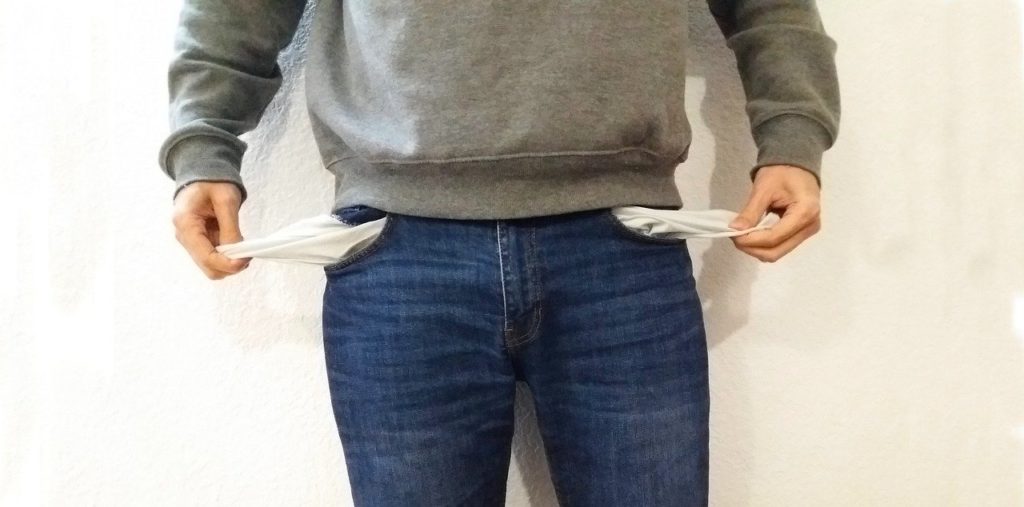 Although Kyle is taking it in good spirits, he has spoken about the irony of winning so much money and not being able to do anything about it. Kyle said all he can do is "look at the bank account and watch the money go in". He was learning to drive before the outbreak but the teenager who won big right before the lockdown had to put that on hold. He will use some of his £240,000 towards a car once able to do so. On the plus side, he feels having won the money when he did will give him time to really think about what to do with it.
The celebrations will wait. Kyle knows all too well the dangers of breaching the lockdown; his father is an essential worker at the local hospital. It's a small sacrifice to make and Kyle is all too happy to do it, safe in the knowledge that the money will still be there afterwards. The family are all isolating together, Kyle, his parents and their other two children. Despite everything, he is going to enjoy his win and let it accumulate until he is allowed to spend it in several months time.