A teenage lottery winner from Michigan announced he would give all his parents all his winnings. The young man (who wished to remain anonymous) won a cool $500,000 on a scratchcard in March. This is around £402,000 – a sum of money that would have set him up for life. However, the young man's generosity knew no bounds as he chose to give his parents most of the money. He is reported to have kept just $5,000 for himself, or around $4,200 to invest. In a statement, the teenage man said that his parents had done so much for him and his sister.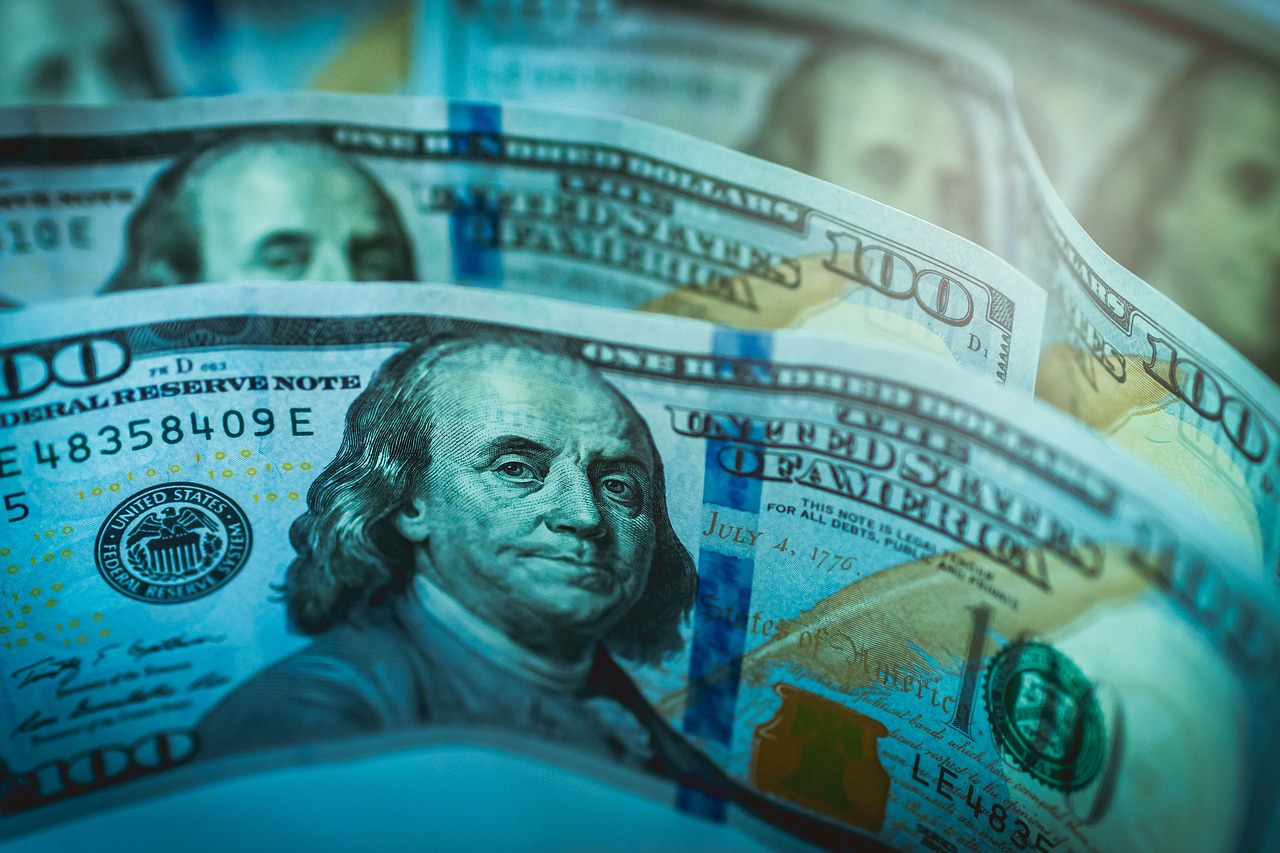 Teenage Lottery Winner Speaks Out
The young man opted to keep his anonymity so no further details were forthcoming. However, the teenage lottery winner hinted at personal problems for himself and his sibling. He said that the money would "take a big weight off of [their] shoulders". It is unclear whether or how much of the money would go to his sister. We have few other details about the young man other than that he won the enormous sum on a scratch card. He spent $10 on the ticket (about £8) and initially thought the store owner was playing a joke on him. When he realised they were not, they celebrated with the young man.
The parents of the teenage lottery winner were not available for interview and neither was his sister. With the teenager's anonymity guaranteed, we are unlikely to discover how their parents spent the money. He was the second teenager to win such a large sum on the lottery recently. Another 19-year-old man, this one from Florida, also won $500,000. He was named as Carlos Carranza Casas of Alachua. Mister Casas won his prize just two weeks before the anonymous player. He did not explain how he intended to spend the money.