Lincolnshire and other areas of the East Midlands are home to some incredible heritage areas. The city of Lincoln and the countryside around it is a well-known medieval history lover's delight. No trip to the area is complete without a visit to Tattershall. The stunning landscape consists of a gorgeous historic church next door to small Tudor castle. But that's not all. The Tattershall unique heritage area overlooks a meandering river, setting a scene that is so typically Lincolnshire. Recently however, the National Lottery just allocated £24k from HLF scheme. The money will help develop a new heritage project and promote the stunning area as a great day out. Called Tattershall church, castle, community, heritage and habitat project: Living, Learning and Growing Together.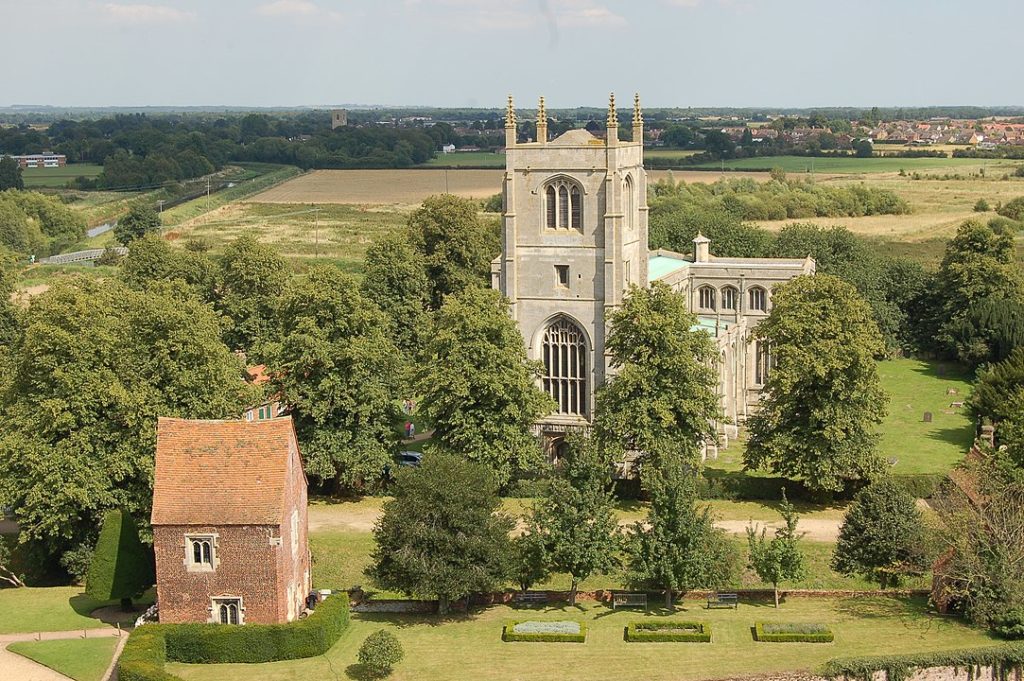 Tattershall Unique Heritage
Site managers and locals feel the current system needs developing to take it into the 21st century and beyond. The money will go towards setting out a sustainable vision to help visitors make the most of visiting the area. People should, in future, enjoy a full day's experience visiting the properties and the learn more about Tatttersall unique heritage project. Until now, visitors arrive to see the church and the castle and miss out on the broader history and environmental area. Tattershall is a habitat for local wildlife and sits in a natural and archaeologically interesting and sensitive landscape.
Both the church and castle were built during the reign of Henry VI and VII on top of older castle and church ruins. This makes it fascinating for lovers of the late medieval and Tudor period. The rest of the town is full of fascinating historical ruins. The church warden and site managers hope providing a broader context of the remains will help development further appreciation. Developing the programme will involve people from the local area and enable the site to train volunteers.