Earlier this year, Camelot announced several big changes to their National Lottery games. One of the 2019 changes was a new game called Set For Life. Players pick five numbers – like the Powerball and other smaller games, and a Life Ball number. Players who pick all 5 numbers and the Life Ball win the top prize. Rather than a large jackpot prize allocated as a lump sum, the winner receives £10k every month for 30 years. Matching 5 numbers only wins the player £10k every month for one year. Every subsequent prize is a flat fee. Now, we have a first Set For Life winner.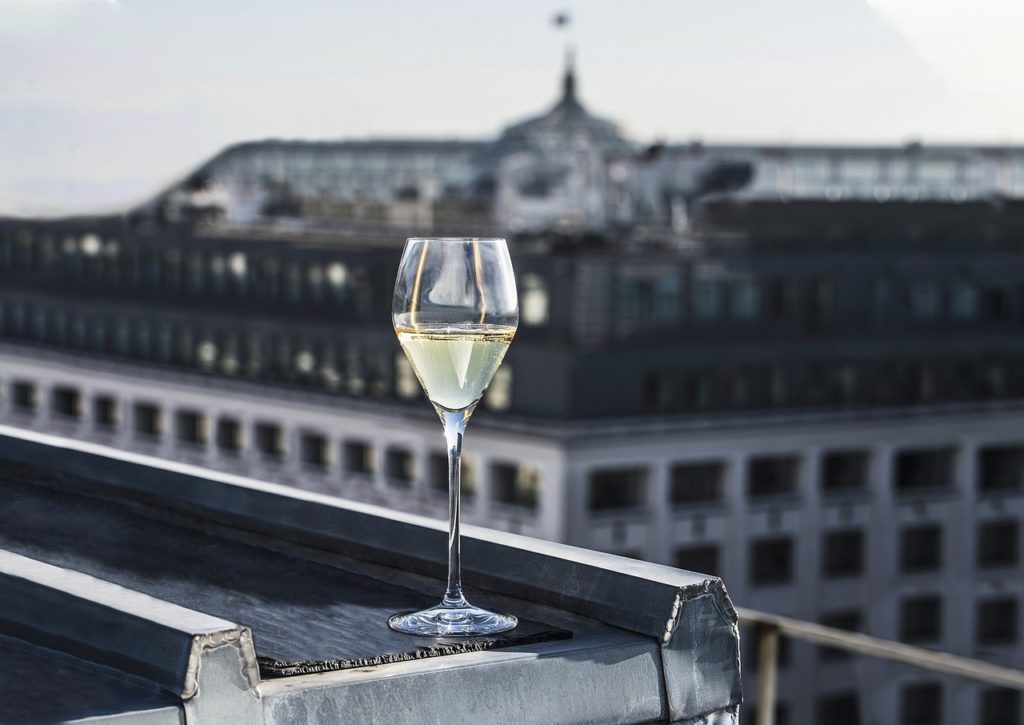 First Set For Life Winner Announced
That game began in March but it took until early August for our first Set For Life winner. Earlier this week, a 24-year-old man named Dean Weymes came forward. Incredibly, he won the top prize playing Set For Life for the very first time. The moment he realised he had won the top prize, he left his job at Amazon. However, he will not keep still and enjoy his win for the next thirty years. Instead, he intends to start a career as a scriptwriter. The money is a great safety net already and will be until Mr Weymes is into his 50s.
The first Set For Life winner is not new to the creative industries. He studied screenwriting at university but struggled to get creative work since graduating. This is the wonderful thing about Set For Life. Many past lottery winners have lamented not being careful with their winnings. By changing the focus from a multi-million lump sum to regular smaller amounts, the chance of wasting it all is much smaller. We desire to win big lottery prizes for individual freedom. Camelot National Lottery's new Set For Life game certainly delivers that.