Environmental projects all over the UK are enjoying a boost of visitor numbers and cash. The environment is (once again) one of the main talking points of 2019. The UK has a long and proud conservation tradition with laws in place to protect some lands. Often, local authorities run them as ongoing interests or or established with local charities. Recently however, Montgomeryshire Wildlife Trust received a lottery grant worth over £500k. The money is set aside for one of their most important environmental properties – Dyfi Wildlife Centre. The grant is part of a wider £4m conservation and environmental fund for projects across Wales.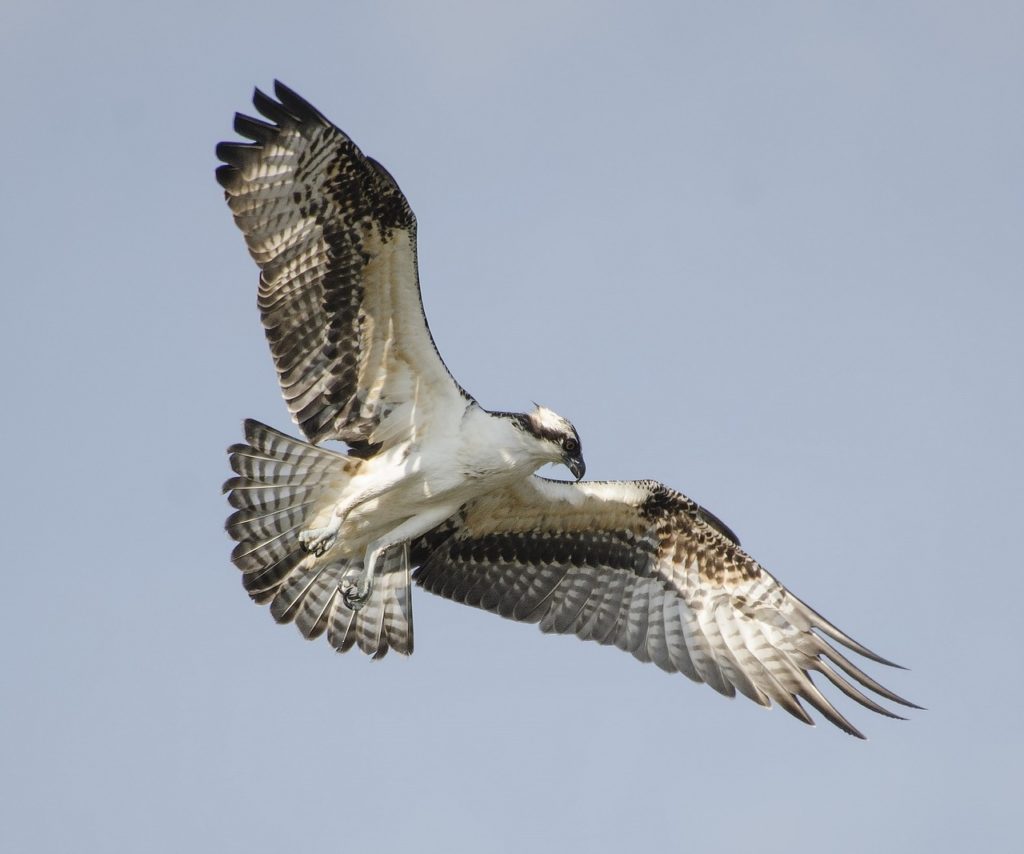 About Dyfi Wildlife Centre
One of the main projects of Dyfi Wildlife Centre is protection of native ospreys. This beautiful and majestic bird of prey has colonised Cors Dyfi. Therefore, some of the money will go towards protecting the birds and educating the public about ospreys. The bird is the main attraction for wildlife enthusiasts from across Wales and one of the UK's reintroduction success stories. Plans include a new visitor centre to educate visitors, and upgrade existing facilities for a more welcoming environment.
Currently, most of the facilities are distributed across the site – toilets, cafe, visitor centre. But the new centre will bring it all under one roof. It will replace the old building and offer more information for the protection of the birds. It's been a great couple of years for the Trust. 2008 saw their 10th anniversary in which time ospreys re-colonised the land.
Campaigners and locals feel Dyfi Wildlife Centre's grant is much deserved. In 2008, it was little more than a haven for birds of prey. Visitor numbers were around 2,00o per year. However, now, in 2019, visitors consider it among the UK's leading osprey conservation sites. Visitor numbers are an impressive 40,000. Above all, this grant acknowledges their hard work and ensures long-term sustainability of the site, coping with the increased visitor numbers.