Late last month, residents of a Dartford Street claimed a big Postcode Lottery prize. There is nothing unusual in that, of course. After all, residents enter the draw all the time and win all the time. But the DA1 3HB players had one lucky winner among them. Rob, father to an autistic boy who recently lost his job, entered the draw for the month. He was delighted in the final days of July to learn of a £190k win. His wife Rebecca expressed their relief in view of the recent job loss and said the money would change their lives for the better.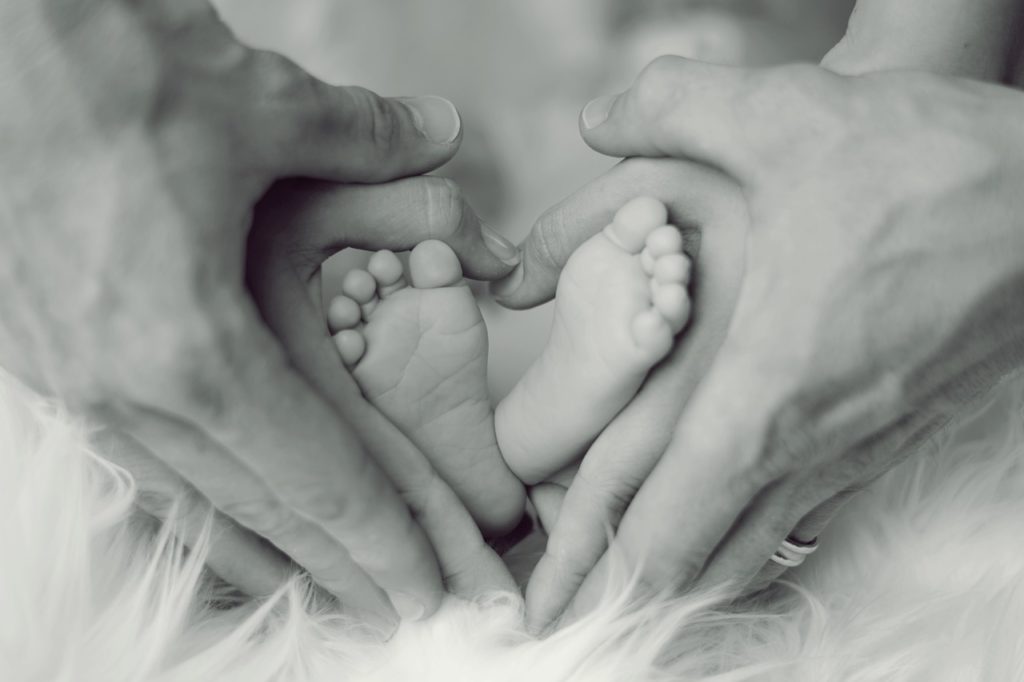 Relief For Father to an Autistic Boy
Losing a job is always a tough time. For a family with an autistic child who needs the income and the support, it can be an anxious experience. However, in the space of a couple of short months, the family has gone from worrying about the future to planning a better one. £190k is a lot of money. Initially the father to an autistic boy thought they'd won just £1,000. In actual fact, the People's Postcode Lottery had a £3m prize pot. 495 people shared that pool across the DA1 3- postcode area. The lowest prize any postcode winner claimed was nearly £2,800.
When interviewed, the family stated they had already decided what to do with the money. Some will go towards buying a new home. The rest will go towards retraining for Rob. He intends to retrain as a Care Support Worker so he can help their son and others in a similar situation. July ended on a fine note for a family who started the month worrying about what the future might bring. The People's Postcode Lottery is different in that players enter with their postcode, not numbers. The more people in an area enter, the higher the chance of winning.