We have come a long way in the last ten years in understanding autism. However, campaigners and parents of autistic children and adults feel there is still a long way to go. The number of autism charities have certainly exploded in last decade. One Runcorn autism charity is celebrating this New Year after receiving £400,000. it was all thanks to lottery players. CHAPS (Cheshire Autism Practical Support) received cash from both the Big Lottery Fund (£375,000) and the Health Lottery (£35,000). This is a remarkable achievement for a charity set up as recently as 2010.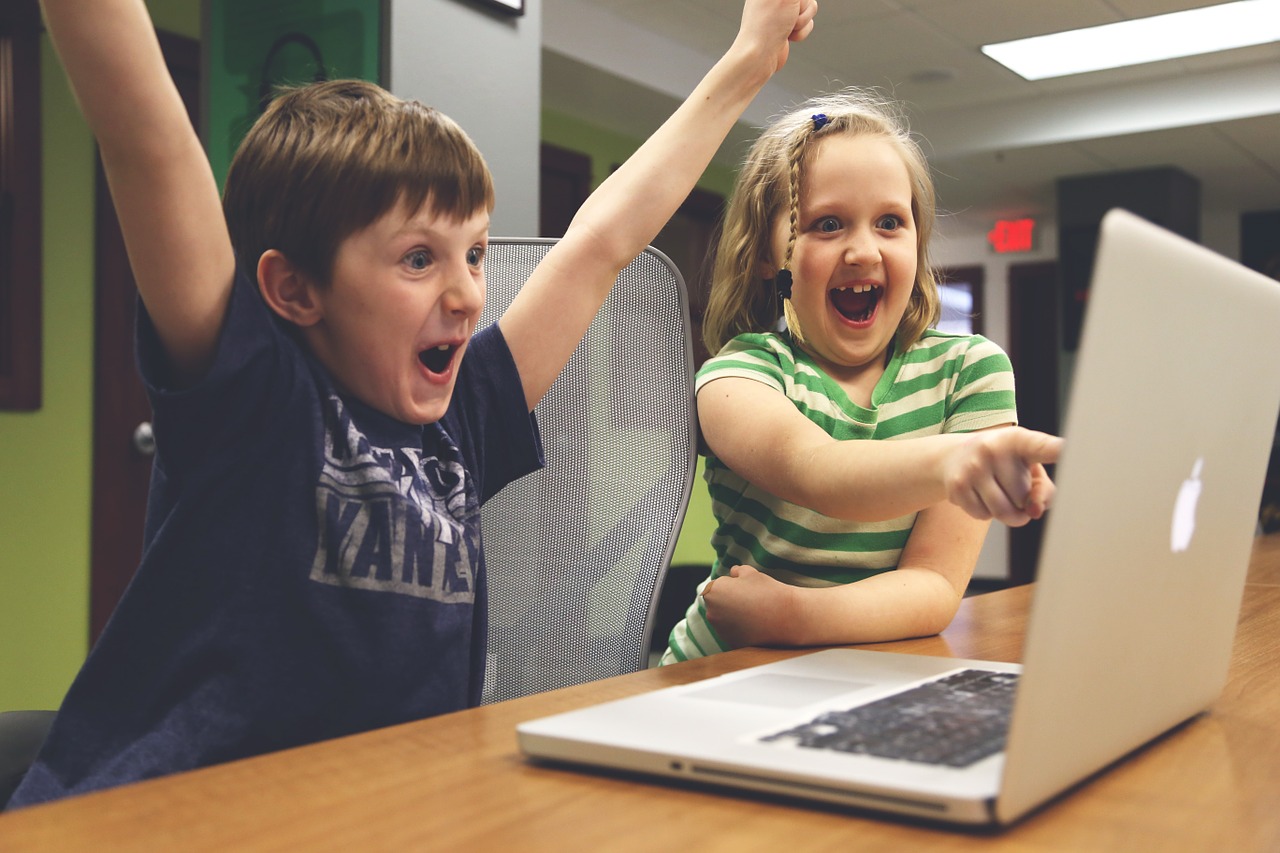 How the Runcorn Autism Charity Will Spend the Money
This is an enormous sum of money for a local charity, and it came subject to clear, workable plans for spending it. The Runcorn autism charity moved into new premises at the end of 2016. Amongst their plans are a new sensory room for the new premises and training facilities to help professionals identify and work with children with autism. They presently have 15 paid employees and 25 volunteers working to forge a better understanding of autism and help those with the condition. Management reserved part of the funding to expand the pool of paid staff.
Its main goal is providing practical support, not just to professionals, but for parents and people with autism too
Their training programmes help people with autism develop independent living skills, social skills and practical every day living skills
The Runcorn autism charity also offers free autism awareness assemblies for schools right across the county
Counselling sessions for parents and affected adults
Parental support meetings
The Health Lottery money will be used for children's activities in socially deprived areas of Cheshire. These include children's groups in Winsford and Blacon. The Health Lottery money will last two years after which time the charity hopes to have more funding to carry it on, if successful.