The Big Lottery Fund helps communities achieve so many dreams. We regularly bring news of community groups and charities benefiting from the BLF. Announced just before Christmas, a large Eid-al-Fitr in Liverpool is the proud recipient of lottery cash. The Liverpool Eid-al-Fitr event takes place on 8th July in the Lodge Lane area. It promises to be the biggest and best event of its kind. Its aim is to demonstrate the best music and food of the local Islamic community. Liverpool Arab Arts Festival received the grant in December folllowing an outline of the plans for the event in July.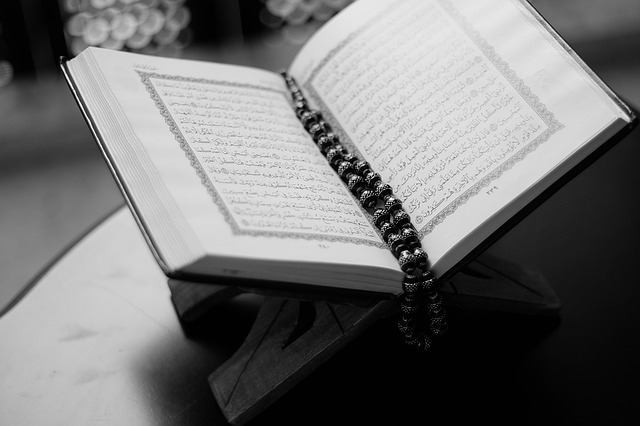 Excitement The Liverpool Eid-al-Fitr Festival
The money means that organisers may now contact potential exhibitors about appearing at the event. Eid-al-Fitr in 2017 – the festival marking the end of Ramadan – is actually in June this year. However, organisers pushed back the Liverpool Eid-al-Fitr festival to coincide with the opening of the LAAF in the summer. Public Eid-al-Fitr celebrations are nothing new, with many taking place in towns and cities with strong Muslims communities such as Birmingham and Leicester. This Liverpool event expects to match the scope and scale of others. With the £8,000 cash injection and the opening of the LAAF, it promises a memorable experience for all attendees.
Eid-al-Fitr marks the end of Ramadan – the Islamic holy month. Worshippers fast for a month, eating and drinking only at sun down. It is one of the most important dates in the Islamic calendar. With strong representation in the UK, public events are increasingly common. Non-Muslims are always welcome to attend public events in the spirit of community cohesion. Charity features strongly, and it is expected that local groups will benefit from charitable giving as part of the wider celebration this year too. However, what each Muslim gives is determined duirng the final days of Ramadan.