Which group or job type do you think represented the biggest lottery winners in 2016? You might be surprised to learn that for all prizes, the majority trade was professional drivers. This includes cabbies, couriers and lorry drivers. Why this would be the case is anybody's guess, but it seems that last year was particularly lucky for professional drivers. However, the explanation could be that these tradespeople simply have more time to buy tickets (as they are on the road more often). They have not always been the top winners, though. In 2015 and for many years previously, those in the building trade were more likely to win the top prizes.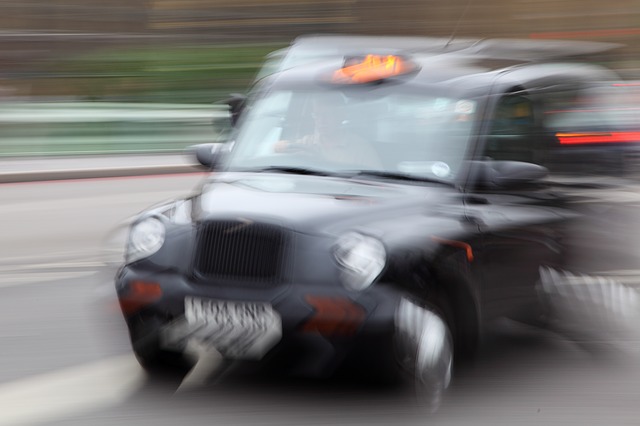 How Drivers Became the Biggest Lottery Winners
347 winning tickets created millionaires in 2016, six more than in 2015. These winners shared a £862m grand total – and that is just the top prizes. Builders came second, the group most likely to win top prizes in previous years. In joint third place came sales employees and those in manufacturing, with teachers coming fourth. The highest jackpot of the year was on 9th January 2016, the winners being the much-publicised Martins. You may remember that fraudsters falsely claimed links to the Martins in one of the biggest scams of the year.
Most notable is that despite criticisms of Camelot's changes to the game in 2015, there were more £1m+ winners in 2016 than 2015. This has pleased both players and organisers. Expect another bumper year for 2017 and don't forget to keep playing. Of course, it's much too early to ascertain whether builders will reclaim the top spot or whether professional drivers will retain it. What is clear is that there are definite patterns in the trades of winners. Some things are universal – a nice large home, early retirement of expensive foreign holidays are things about which we all dream.