Sadly, this problem will never go away. The best we can do is be prepared for it and learn to identify scams. We've seen the "International Postcode Lottery" scam before. Around 18 months ago, it was doing the rounds in Plymouth. It wasn't confined to Devon though, although the reason then was a genuine big lottery winner in Torquay. Now, the son of a 74-year-old pensioner from Birmingham has come forward. In a press release, he warns of lottery scam deliberately targeting older people in the area. These types of scam usually arrive in the form of a letter. In this case, it stated the pensioner had won a "New Year Programme" held in mid-February.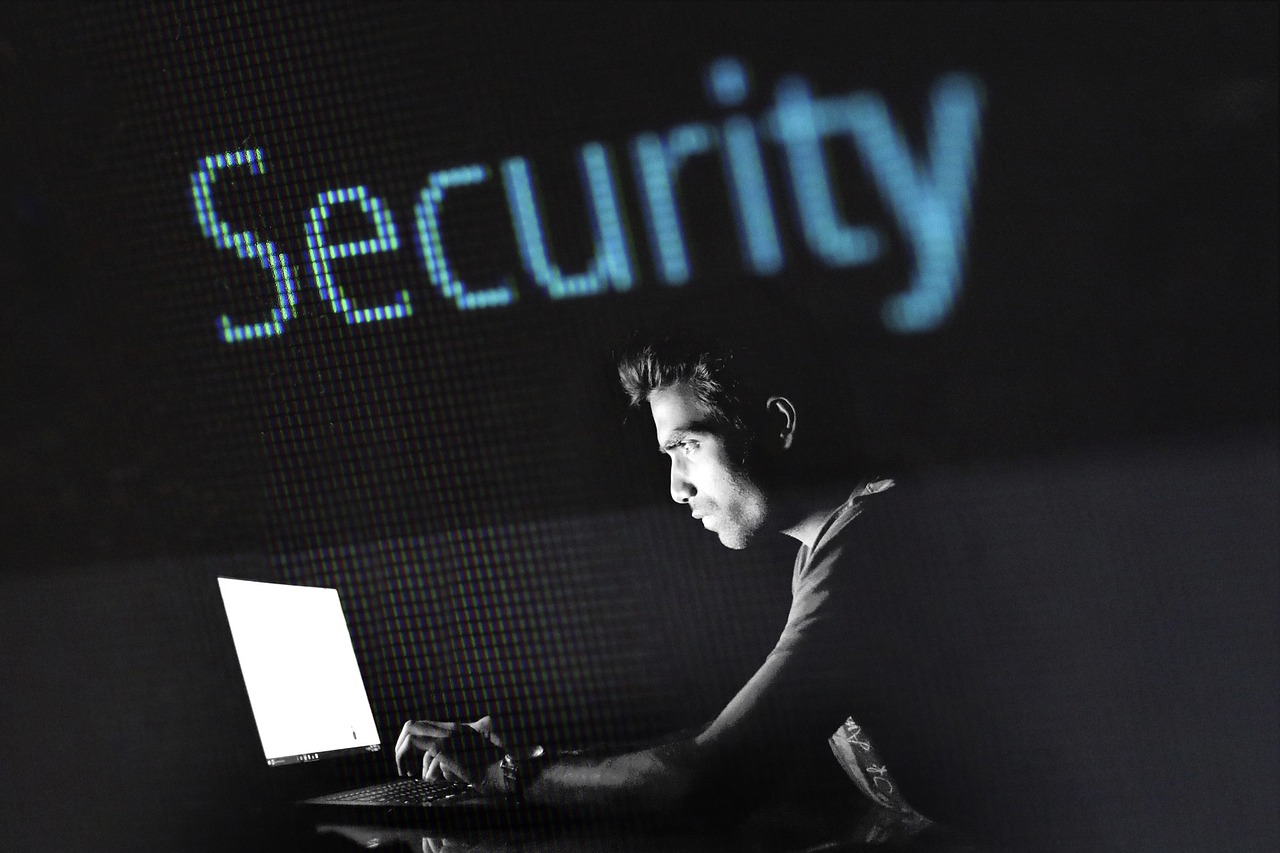 Son Warns of Lottery Scam – All Too Familiar
The lucky "winner" was advised to claim the prize from the non-existent lottery before the end of April or it would be returned into the prize fund. The problem is, of course, that no such lottery exists by the name of "International Postcode Lottery". Scammers use familiar names to encourage people to take the letter seriously. In this case, it claimed affiliation with Spain's Christmas lottery "El Gordo" (The Fat One). Further, it claimed to offer the prize in association with one of Australia's biggest banks.
The son of the particular pensioners is not the first who warns of lottery scam. It's estimated that such fraudulent activity costs UK residents billions of pounds every year. They typically ask for a "handling fee" or "administration fee" in order to transfer the money to the bank. The "claiming period" is often so short that victims don't stop and think long enough or investigate deeply enough. As ever, you can't win a lottery you didn't enter. Genuine lotteries will not ask for money up front. If it seems too good to be true, it probably is.