Devon and Cornwall Police are the latest to issue a warning about lottery scams. Following a big lottery win in Torquay in July, fraudsters have focused heavily on the southwest. In the last month, there has been a large rise in a lottery scam targeting Plymouth and surrounding areas. Claiming to have links with the Postcode Lottery, we are advised once again to look out for those important tell-tale signs that a person or group with malevolent intent is attempting to scam people out of their hard-earned money.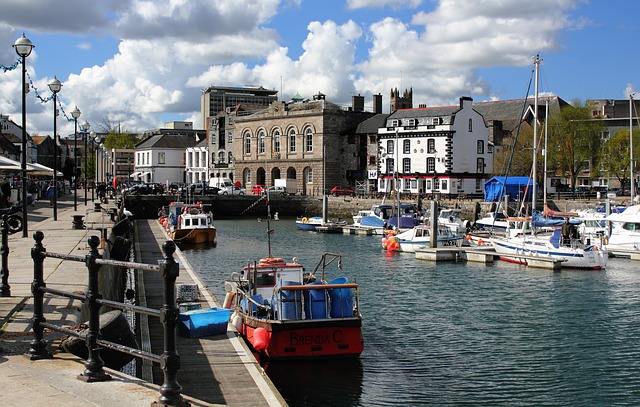 Torquay Win: Now Lottery Scam Targeting Plymouth
It is not clear whether the big Torquay win has made the area a target, but big wins are often followed by a rise in scams. The lottery scam targeting Plymouth has seen a number of complaints explicitly from the city. Forged letters claim to be from the "Euro Millions Peoples International Postcode Lottery" but have nothing to do with any of those lotteries. The confusing mix of disparate and unrelated lotteries should be an indicator in itself, but scammers are not above using different tactics so you should continue to be on your guard. Now that Euro 2016 is over and the main Rio Olympics are finished, their tactics are likely to change again.
Typically, they will ask for a "release fee" or "admin fee" to claim a prize. Lotteries do not require such a fee to be paid. Even when they are (such as through the rising number of international agents), it will be deducted by the agent where applicable. The player should never part with money in order to claim a prize.
The relevant letters contain the following information. On all letters, the prize has been £720,000
The named signed at the end of the letter has always been either Peter Lloyd or Johan Nelson
The "company" address is usually 202-205 Rue Wiertz/Wiertzstraat, Brussels B1099 or something similar.