Millionaire mum Donna Smith from Chichester decided to go back to work after winning £1m on the National Lottery. She is the latest in a long line deciding not to give up work following such a big win. A few months ago, we reported on the Dublin Bus Syndicate where a handful of winners opted to return to work after their big win. Dividing the money amongst her family, she shrewdly decided to buy three houses with the winnings – one for herself, one for her mother and one for her daughter.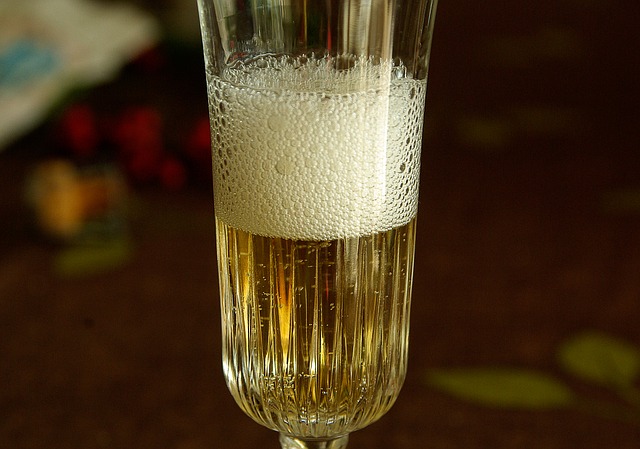 Why Did the Millionaire Mum Decided To Keep Her Job?
For Miss Smith, the win came at the end of a perfect week. She had just returned from a holiday to Corfu and found out about the win on the day of her Hen Night. She had asked her colleagues to check her numbers and and the machine said that the millionaire mum should call Camelot. Fearing a mistake or a wind-up, she did so and was proud to be the lucky recipient of a £1m prize. Yet her decision to stay in the job was not a question she pondered for very long. It was quickly followed by the decision to spend the money on property for her family.
Donna Smith is not the first to decide to keep her job and won't be the last. But the big win from the new Millionaire mum has given many of us pause for thought. You don't necessary have to give up work following a win. Many people choose to stay in their current jobs because they enjoy it. Jobs with a lot of work satisfaction should be cherished after all. For others, it is that they enjoy the social aspect. For others still, the habit of a lifetime is not easily broken.