Projects funded by the National Lottery come in all sizes. The big heritage projects, the local arts investment, charities… the list goes on. Some of these projects help to make areas self sufficient. Others are to help disadvantaged people and groups get a leg up. Yet in some cases, the interest is not about generating profit or as an investment. Some are simply to give back to local areas because of a critical funding gap.  Marshland St James in Norfolk is one such area. Recently, the community were the proud recipients of nearly £700,000 of investment for a Marshland St James Community Sports Centre.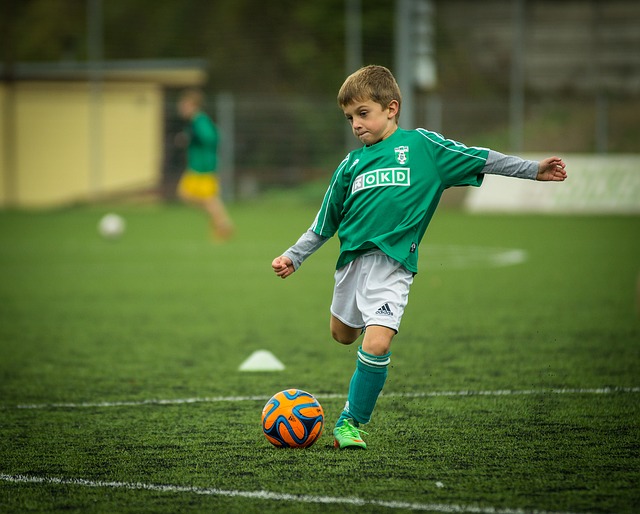 About The Marshland St James Community Sports Project
They were the successful applicants for a Big Lottery Fund grant to help local communities. Now, the Marshland St James Community Sports project know as MDCSC (Marshland St James & District Community Sports Centre) has got the go ahead for its ambitious project. The money will be used to build new facilities that will replace the present village hall and sport pavilion. The BLF grant covers around 75% of the total cost. The remaining funds will be generated from the sale of the land on which the current village hall is located.
The project has received funding and backing from local people and local businesses. It is expected it will become a new facility for the village to be proud, providing premises for local groups to meet. However, now the hard work begins. Local volunteers will need to be drafted in to help deliver the new facilities. it will also need ongoing support in the form of volunteer workers once complete. The new state of the art complex will provide exhibition and conferencing facilities as well as host a community shop and cafe. Finally, improvements to sports facilities, including toilets and changing areas are also needed.