Choosing lottery numbers is often one of the most complex decisions for a player. Some people go with birth dates of their children, family and friends. Others choose meaningful dates. Others still choose the squad numbers for players of their favourite sports team. We discussed one such story from the USA a few weeks ago. Now, there is another. A married couple, two avid Chicago Cubs fans have used the same numbers for many years, having decided on which players have been their favourites throughout the team's history. The result, after many years of playing, was a $1m prize earlier this month.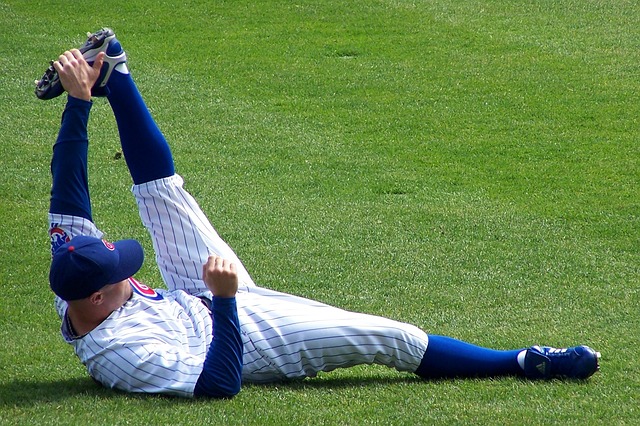 Chicago Cubs Fans Explain Their Numbers
Brad and Kim Brunk, both avid Chicago Cubs fans, chose the following numbers, representative of some of the team's most prestigious players. It led to their $1m (£760,000) Powerball win in August. They had been using the same numbers for 19 years and finally, their luck has come up.
11 for Ron Cey (played for the Cubs between 1983 and 1986)
17 for Mark Grace (played between 1988 and 2000 – one of their longest serving players)
21 for Sammy Sosa (played from 1992 to 2004)
23 for Ryne Sandberg (two spells – 1982 to 1994 and 1996 to 1997)
Finally, they decided to jump sports and find another for their inspiration. That number was 32 and as any basketball fan knows, it is Magic Johnson. However, there is a disagreement between man and wife in that the number 32 also represents Milt Pappas, a Cubs player from 1970 to 1973 who died earlier this year.
The pair of Chicago Cubs fans are now excited for their teams progress. They believe that good luck breeds good luck. Their win, they believe, is indicative that the Chicago Cubs will win the World Series this year. And what are they going to spend the money on? Amongst other things, they intend to spend some of the money on travelling to away games.