The National Lottery funds amazing projects every year. Among them are heritage and community charities. However, it's also had a great impact on our movie output. The UK may never compete with Hollywood in terms of budget, but with the National Lottery, we've produced some great titles, including these National Lottery funded films.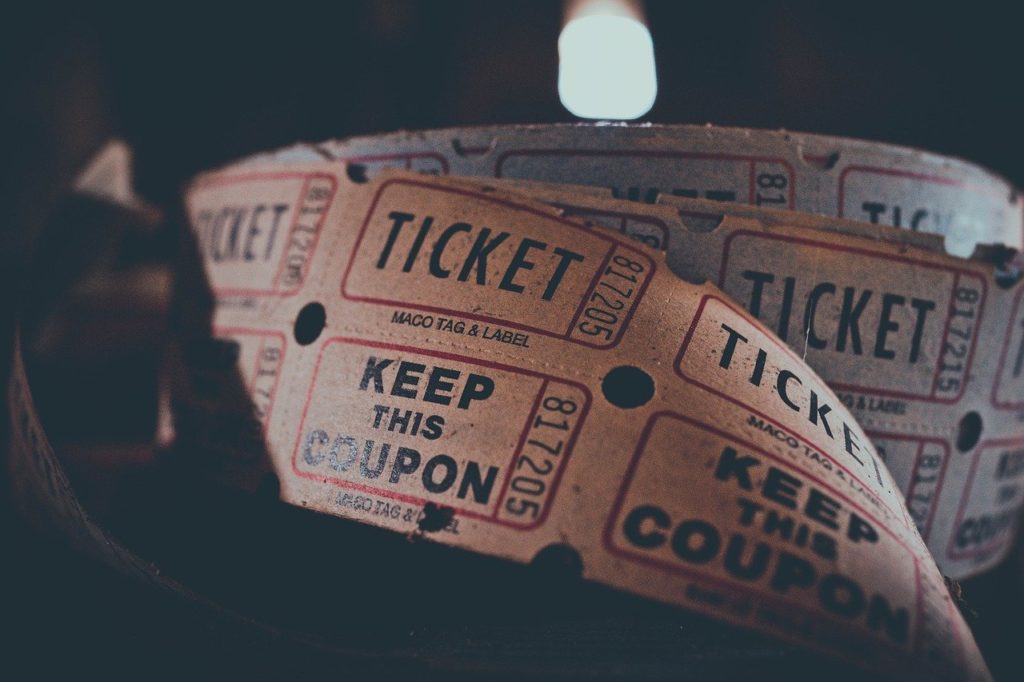 The King's Speech
Thanks to lottery players, this is one of the most famous British films of all time. It features Colin Firth, Helena Bonham Carter and Geoffrey Rush. King George VI had a stammer; this is about the speech therapist who helped him overcome it.
The Girl With All the Gifts
Starring Glen Close, Paddy Considine and Gemma Arterton. Adapted from the book of the same name, this is a small scale but exciting zombie apocalypse movie. A zombie plague infests the UK. One research facility may have the cure. It's one of many recent National Lottery funded films.
I, Daniel Blake
A harrowing story of poverty in modern Britain. I, Daniel Blake became the film of a generation, of anti-austerity and anti-poverty campaigning. A man suffers a heart attack and comes up against bureaucracy in his fight for social security.
Philomena
The true story of a woman's search for the son taken away from her in a Convent Laundry in Ireland. Catholic nuns then adopted him to a rich American family. Steve Coogan and Judi Dench star. Moving and humorous in equal measure, it's a triumph of British film.
Have Any National Lottery Funded Films Won Awards?
There are, of course, far too many to mention. With 32 BAFTAs under their belt, it's clear that the National Lottery helps projects get off the ground. Some of these include the best loved British films. The King's Speech, Billy Elliott, Gosford Park, Bend it Like Beckham. Even horror thriller 28 Days Later and its sequel received lottery cash.