A scratch card is a popular Christmas stocking filler or cheap birthday present. The recipient does not expect to win, so when they do it is a great gift. Yet we all understand that somebody has to win so why not a birthday boy or girl? Recently, a scratch card birthday gift resulted in the recipient getting much more than they expected. A man from Camden in South Carolina eagerly scratched off his ticket. He found the birthday gift netted him a cool $150,000 (approximately £112,000 by current conversion rates). The unnamed man received a small pile of tickets as a gift which he intended to scratch off after a sizeable slice of birthday cake.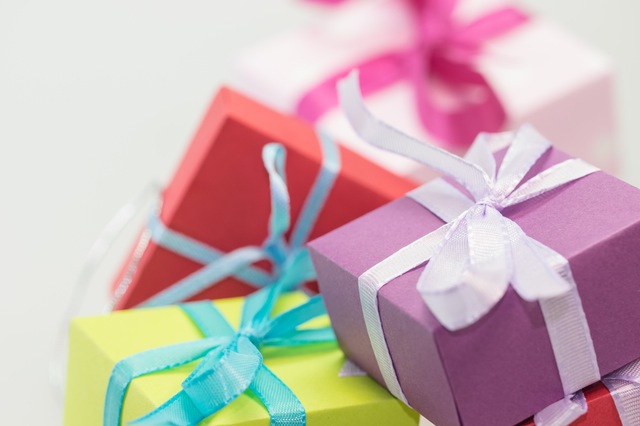 $150,000 Scratch Card Birthday Gift
There are a number of scratch card games in the USA, some costing as much as $5 (£3.75). It was one of these more expensive games, the Giant Jumbo Bucks scratch card that had the birthday boy celebrating. The scratch card birthday gift felt extra special as on that day, the winner said he felt the real gift was the continued love of his family. Several of the top prize $150,000 tickets are claimed, but at the time of publication six more remained. Giant Jumbo Bucks operates in a number of states and is a popular gaming form.
Why are scratch cards so popular? They are simple to play, cheap and quick. Some are drawn to the instant win/loss nature of the game rather than buying a ticket for later, which can be easy to forget as many players find. A scratch card birthday gift is a great idea as a chance of winning something more. As the jackpots are smaller, numbering in the tens of thousands, the higher chance of winning a smaller prize makes them ever popular. So why not treat your friends and family to scratch cards?