It hardly seems real, but the Health Lottery and its parent organisation The People's Health Trust is now five years old. Celebrating its fifth anniversary on 13th October, the UK Health Lottery has been an overwhelming success. Many people now prefer to play The Health Lottery over the Camelot National Lottery and EuroMillions. At a special event at the House of Lords, some of the charity's key figures came together with peers to honour the successful lottery scheme that provides a real alternative to much bigger games.  The Health Lottery is not a single game, but a federation of 51 different organisations operating across England, Scotland and Wales.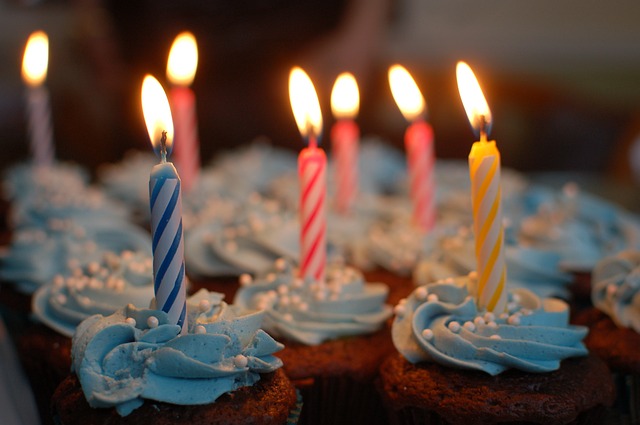 The UK Health Lottery In Detail
The main founder of the Health Lottery is Richard Desmond, boss at newspaper The Daily Star and The Express. Charities eligible for Health Lottery funding have received around £81m in the last five years. That may be a much smaller amount compared to bigger games, but there are benefits to this game over others. For starters, players have a much higher chance of winning. Over 2,300 projects have benefited from the money raised with over 400,000 project managers and community leaders. It has been a godsend for groups who may feel their projects previously overlooked by other funds. For players, there is a £250,000 jackpot cap to the UK Health Lottery but a much greater chance of winning.
Born out of the failed NHS lottery, the funds go to health related projects around the United Kingdom. The UK Health Lottery's owner Health Lottery Ltd purchased the rights to the license. Although it does not directly fund NHS projects, it does support local health issues. Although the draws initially broadcast on ITV during The X-Factor, for the last 4 1/2 years the draw has been on Channel 5. News reader Sian Welby is the host of the brief show that broadcasts five nights per week (Tuesday to Saturday).