According to official estimates, the UK population suffering with hearing loss numbers around 11m people. This includes the hard of hearing as well as the deaf. That is a large number of people, around one sixth of the population. Government estimates that the majority of hard of hearing people are over 50 years of age. People with hearing loss experience barriers to communication everywhere. Sounds that most of us take for granted are a daily struggle for the hard of hearing, however. Now, charity Action on Hearing Loss is the latest recipient of BLF (Big Lottery Fund) for good causes to try to help this.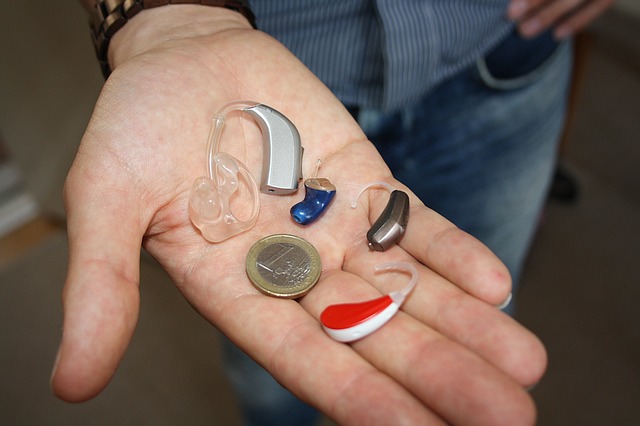 About The Action on Hearing Loss Scheme
The £972,681 lottery fund for charity Action on Hearing Loss will apply to an ongoing programme. Called Hear To Inform and Connect, it will aid professionals engage with the hard of hearing. In particular, it will focus on the most vulnerable. This includes people in rural communities, ethnic minorities (particularly women) and people living in care homes. It offers a range of services from befriending and legal advice. They also offer medical support, but nothing clinical. Typically, this support will include information on which hearing aids to try and how to go about getting tested, and lip-reading lessons.
Expanding outside the scope of hearing loss, it is clear that these vulnerable groups have higher instances of mental illness. Anxiety and depression resulting from their condition and difficulties is a major barrier to seeking and receiving other forms of help. Hear to Inform and Connect is part of several ongoing charity schemes. Firstly, International Day of Older Persons on 1st October sets out to celebrate the contribution of older people in our communities. Secondly, it is part of a wider attempt to help others understand invisible disabilities.