A new lottery for Scotland is set for its first draw on 31st October 2016. The Scottish Children's Lottery, supported and broadcast by STV, will launch at Halloween. It is the biggest lottery of its kind for Scotland, dwarfing in size and scope most other local lotteries across the UK. This is a noteworthy case in that it runs across Scotland and not just in a single town or city as almost all other local lotteries tend to do.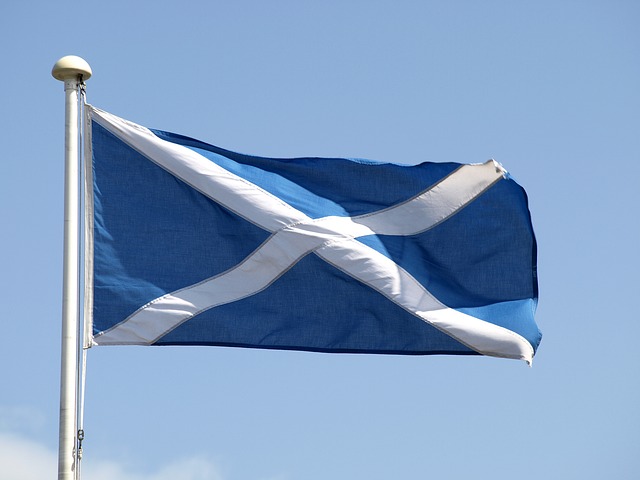 About the Scottish Children's Lottery
Although STV will broadcast the weekly draw, that is the extent of their partnership. The broadcaster will not administrate or otherwise involve itself with the Scottish Children's Lottery beyond airing the main game's draw. Proceeds raised through the scheme will go towards interests in Scotland for education, early years support, health issues for young people and community projects. Some 30% of funds raised will go to good causes in Scotland. The main game is the weekly draw with guaranteed winners every week. However, there is also an online instant win (a bit like a scratchcard but you do not buy a card). Players purchase all tickets through the website for the weekly draw.
The top prize has a £25,000 cap – much like the Health Lottery. For matching 4+ bonus winners, players win a £2,000 prize. For four numbers, you will win £200; matching three numbers will net you £25 and if you match just two numbers, you get a free draw into the next game. However, there is yet another bonus for players. There is a weekly raffle for a special prize for all players except the jackpot winner. Players may play up to 100 lines per draw and either choose their own numbers of use "Fast Pick" (same principle as National Lottery's Lucky Dip). Finally, the game is administered entirely online paying through Visa cards or regular direct debit.