There is nothing wrong with recycling your lottery numbers. Most people do tend to stick with them although some eventually start to think their numbers are particularly "unlucky". There is no such thing, of course. There is nothing wrong with reusing numbers across lottery games and even from different games entirely. That's what happened to one particular betting fan from Maryland USA. The unnamed man from Lanham was in his local BP store playing a horse racing simulation game in early May. Numbers on the monitor showed up a 8-11, sequence.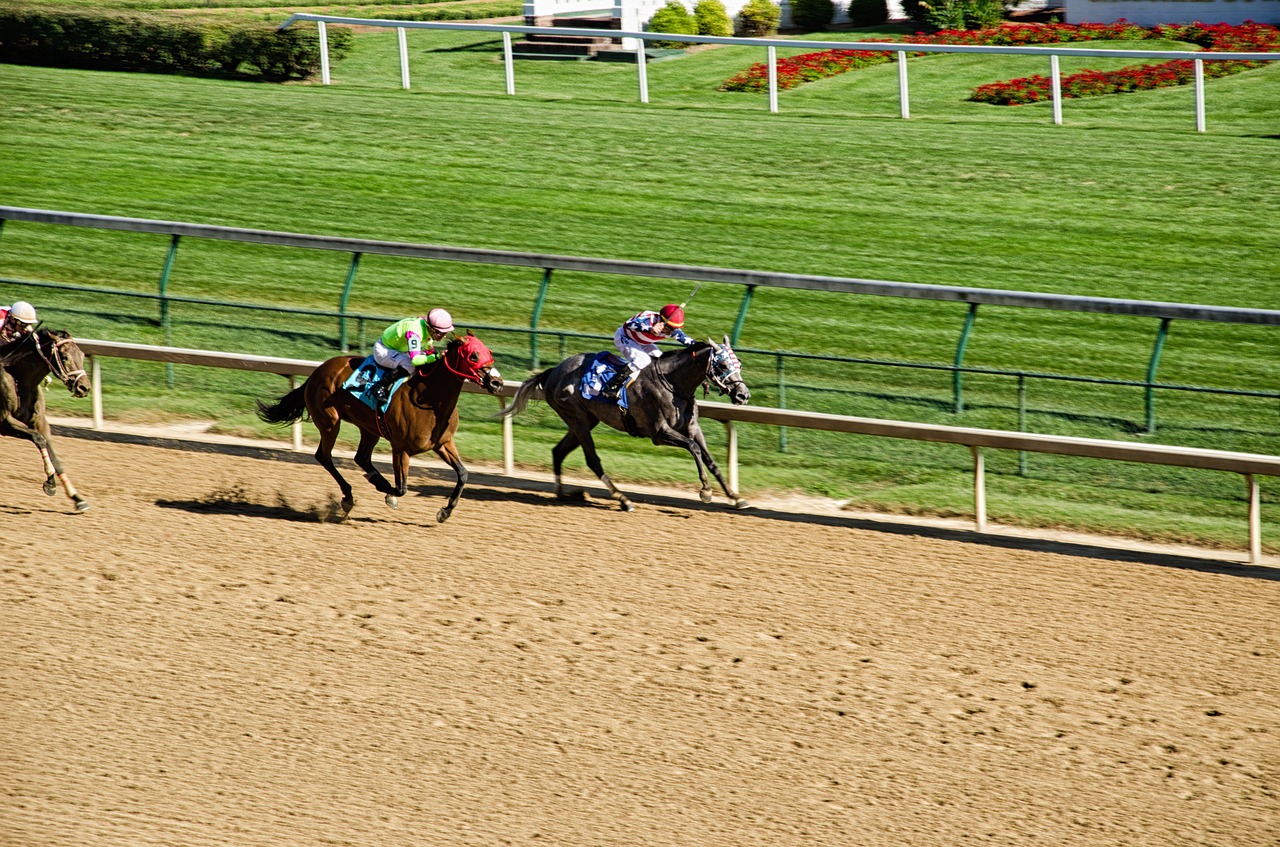 The Wisdom of Recycling Your Lottery Numbers from Elsewhere
He felt this was significant in some way and decided to note the numbers. He played those numbers on Racetrax game and won $224,529. It was particularly unusual because although sequences such as this come out on lotteries, they are noteworthy for randomly seeming completely non-random. Recycling your lottery numbers makes sense; after all, lottery wins do not have a memory and there is one recorded instance of the exact same lottery numbers coming out in subsequent draws. Lottery number inspiration can come from almost anywhere so the advice would be to choose a set and stick with them, even if it takes many years.
As for the Maryland man famous for recyling lottery numbers from elsewhere, he said he'd gone through some financial difficulties. Upon hearing of the win he had to check the ticket to ensure he had actually played the numbers; luckily he had. This $224,529 (around £167,000) was the second largest in the history of the lottery. When asked what he would spend the money on, he said clearing debts but also ploughing some of it into his small business. Equipment needed fixing and some upgrading. It's the small lottery wins in life that make the most difference, easing people's financial stresses.