Patience is a virtue but when you're holding a high value lottery ticket, it's understandable you want it verified. Spare a thought for the lottery win torture of one South Carolinian man. He used the term to describe his wait for the SC officials to verify his claim. The press release went on to explain that the man spent $10 on his winning ticket, claiming a cool $250,000 prize (around £187,000). He said he couldn't sleep and couldn't stop looking at and checking the ticket. This is perfectly understandable given the circumstances!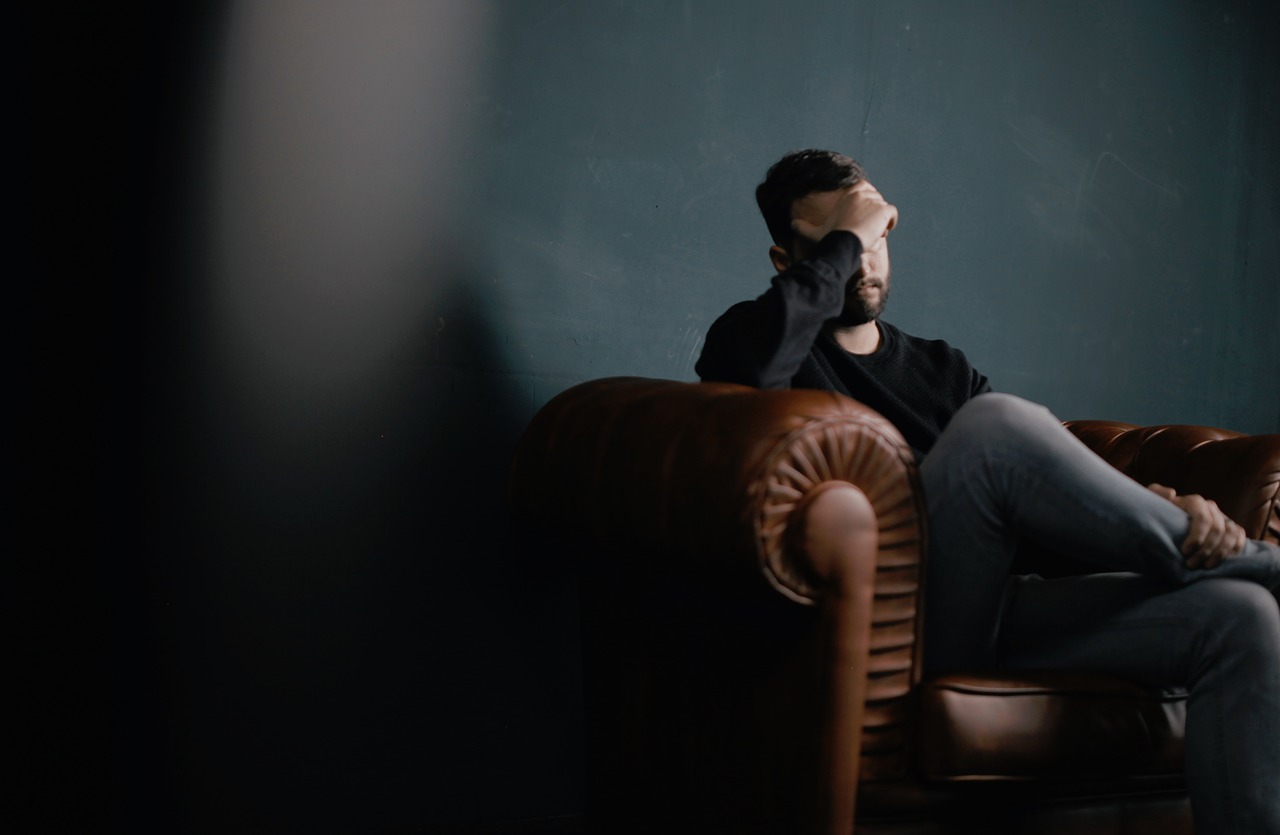 Lottery Win Torture: When Time Slows Down
Many people when winning such a large prize pinch themselves or otherwise expect to wake up from a dream. But it was no dream; the lottery win torture feeling was very real. The feeling of winning and having to wait to have a claim verified must be agonising. After all, the money is there within your grasp but you still have to go through checks. The angst must be like waiting for an ambulance for a sick relative; every second that passes must feel like an hour. Not only could he not stop checking the ticket, he kept checking it was still in its safe place, repeatedly and obsessively checking it was still there.
Of course, in the end the winner did claim his $250,000 prize. To pass the time during the claim period, he thought long and hard about what to spend it on. We don't know anything about the man as he chose to maintain anonymity. The first thing that came up when questioned was paying off the house. $250,000 should easily cover his remaining mortgage. As it custom with such lotteries, the selling agent will also get a cut. Fuel Express at Monck's Corner received a cool $2,500 for their part in the prizewinner's good fortune.