Where do you get your lottery numbers? Well, the most common sources are key dates such as birthdays. Some people use their family's ages and so on. There are plenty of examples of people using TV & movie lottery numbers. The Lost numbers (4, 8, 15, 16, 23, 42) are incredibly common. People are advised not to use them but not because players experienced bad luck like they did in the show. No, the reason you should not use them is that too many people already do. Now though, we have a big winner who played numbers from a film. The unnamed man from Kentucky won $2m.
How did the Movie Lottery Numbers Lead to a $2m?
The prize was initially for $1m (around £750,000) but as he played the $1 booster known as "Power Play". After deductions, he took home $1.4m (around £1m). He played the movie lottery numbers. Due to COVID-19 regulations, he was not able to collect the winning cheque in person. Instead, the lottery organisers notified the unnamed winning player by text. He admitted that the win made him excitable – quoting he said "I almost had a heart attack." Coming on 26th December, it was an excellent end to what was a difficult year.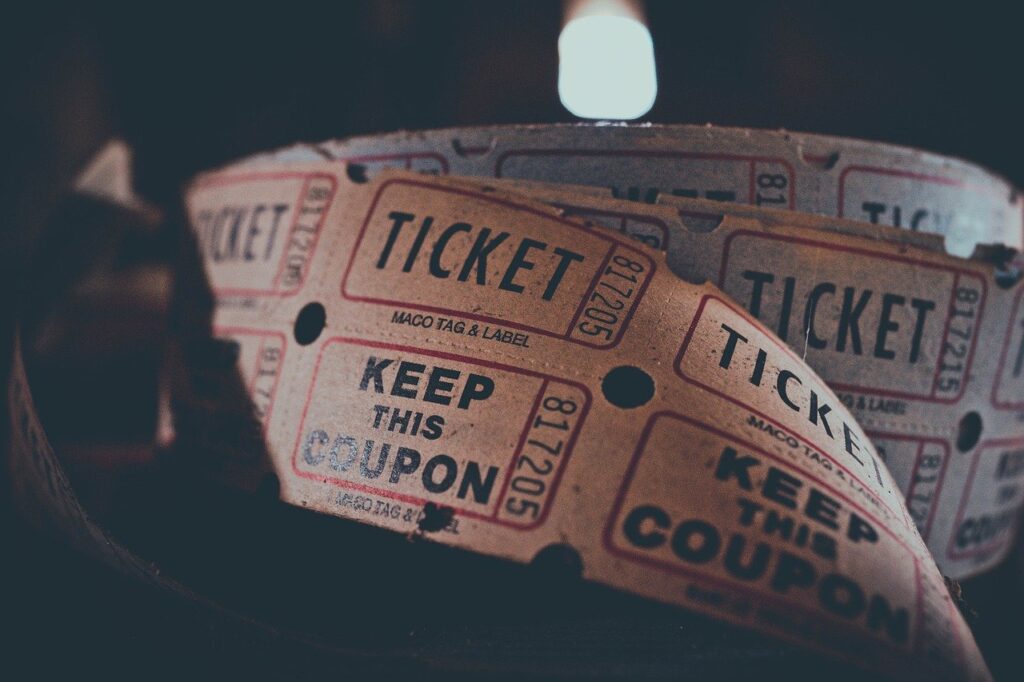 Sadly, the winner did not state which film it was from which he got the winning movie lottery numbers. He did say he'd been playing the same numbers for 7 years. It's possible by now he's played them long enough he's simply forgotten what it was. The winner said he would retire for good and spend more time with his family. This is a life-changing sum of money. We guess this is an older man; though as he wanted to keep his anonymity, we may never know for certain. In any case, we have another happy winner who can relax with a substantial win.