"How do I win the lottery?" This is the question players of every game asks every day. Sadly, there is no easy answer. Draws are random. However, one man believes there is one key to experiencing success – persevering with numbers. The problem is that people chop and change the numbers they use, believing their previous combination is "bad" or "unlucky". In truth, there is no such thing. Numbers are numbers and in an infinite number of possibilities, most combinations are as likely to come out as any other. The only numbers to avoid at all costs are those that far too many people choose.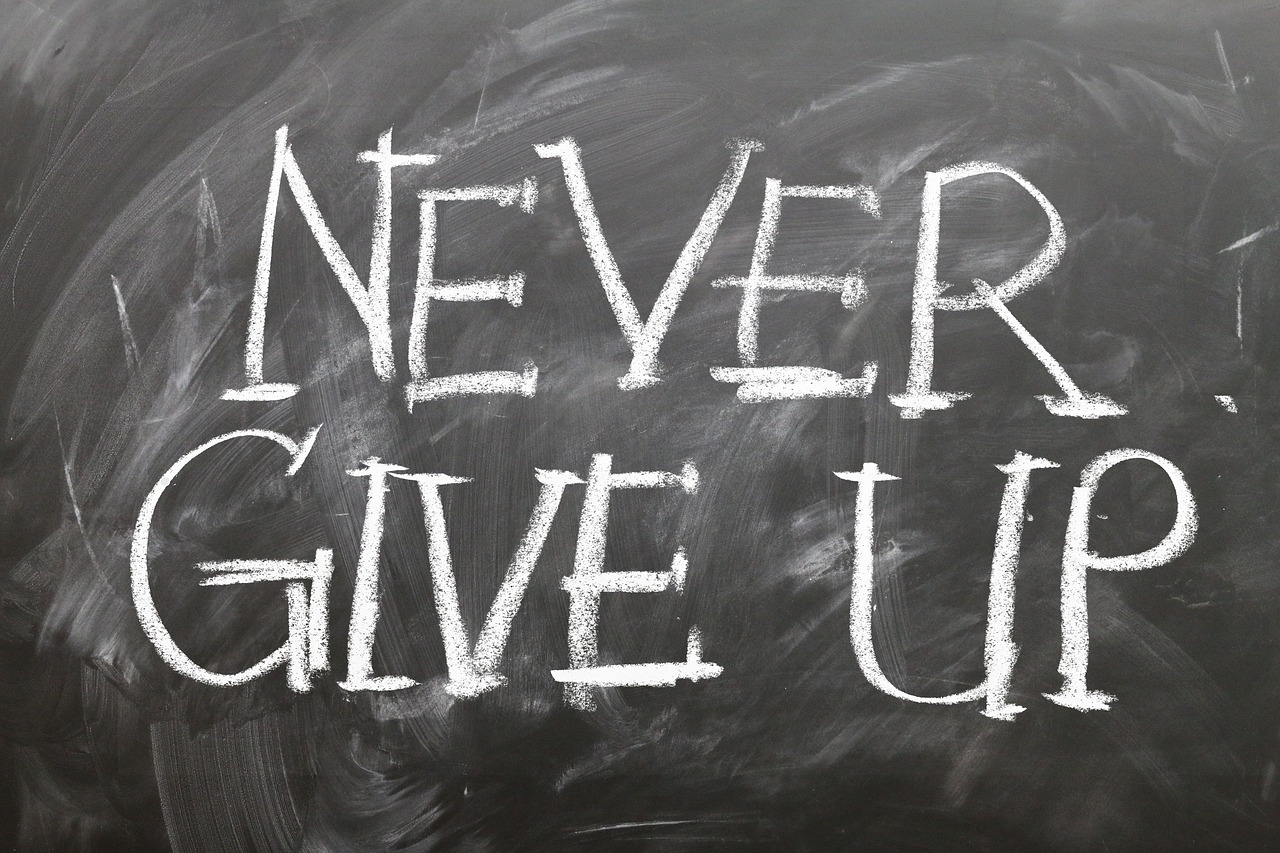 Persevering With Numbers Nets $2m
Michael Tran played the same numbers for 18 years. When your sequence never comes up and fails to deliver large wins, it's tempting to change. But luckily for Mr Tran, he decided that persevering with numbers he'd always used was the best course of action. In early June 2018, his numbers finally came up and he collected a cool $2m US (around £1.46m). On the day of that fateful win, he scanned the ticket with his phone and was instructed to call the office as soon as possible. It didn't take long to verify the enormous win.
But that wasn't the only good news. His ticket contained two number sequences and they both won. On the first line, He matched 5 numbers. On the second line, he matched four numbers plus the Powerball (the equivalent of The National Lottery's Bonus Ball). He will pay off the mortgage on his house and clear some other debts as well as put some money into savings. This appears to be a habit in Idaho. In October 2016, a woman won $390,000 after playing the same numbers for 27 years. In May that year, a man adopted his mother's numbers and won $77,000.