The government recently announced a commitment to do something about loneliness. This issue affects most age groups but is especially prevalent in older people. Now, a new partnership between the UK government, local charities and several lotteries has made a £20m fund available to tackle it. The government working together with lotteries in a loneliness scheme will hopefully challenge this important cause. The money will go to local community groups who will use it to encourage engagement and local activities. It will also be evidence-based, funds set aside for schemes proven to benefit individuals suffering from loneliness.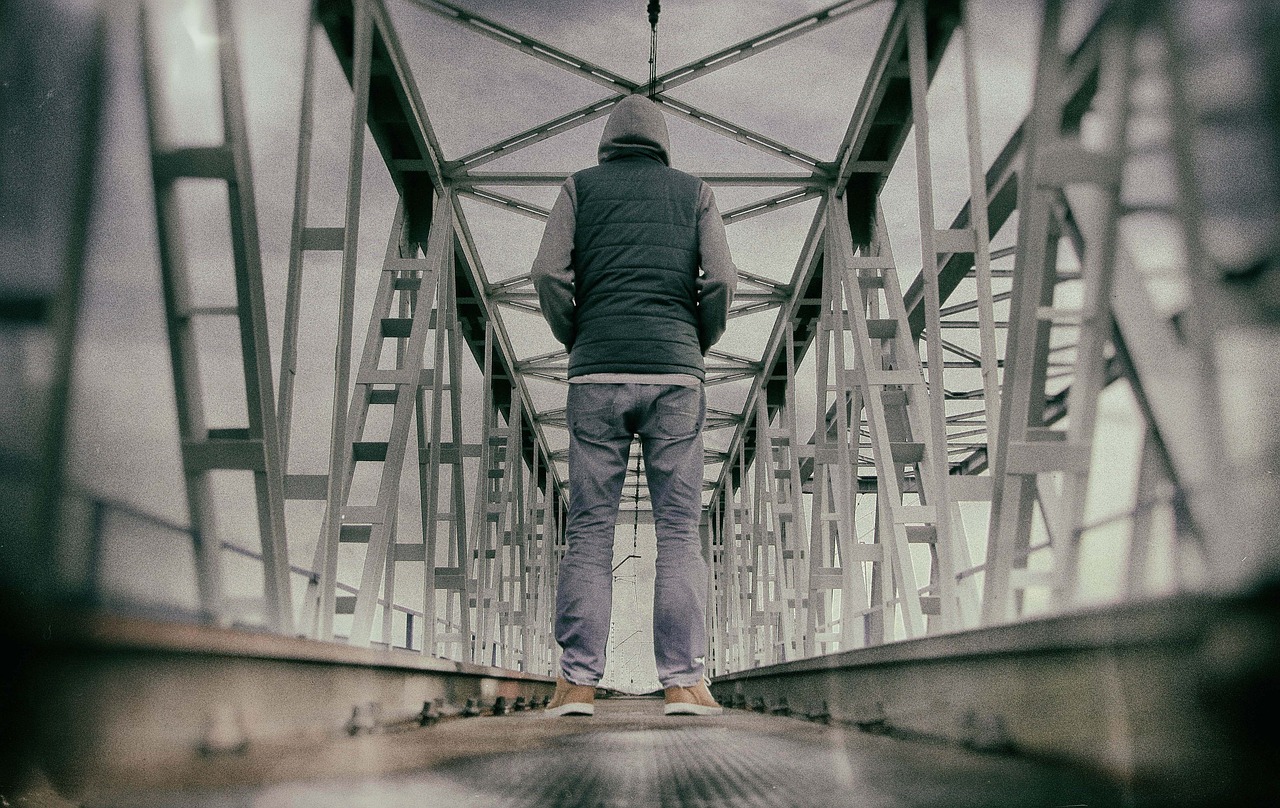 The Lotteries in a Loneliness Scheme with Government
The involvement of several lotteries in a loneliness scheme (Big Lottery Fund) with the government will help people make connections. Making acquaintances and friends is key to tackling loneliness. As well as older people whose friends have passed away, living in communities of much younger people, other groups suffer loneliness:
People with mental illness
People with disabilities
The socially awkward
People who live in small communities
With online connections taking over our lives, there is even strong evidence for younger generations suffering loneliness. Online connections are replacing social interactions. That is why the involvement of government and various lotteries in a loneliness scheme is so vital today. But where is the money coming from?
Central government has pledged £5m
A further £5m from the Big Lottery Fund
And £5m from the People's Postcode Lottery
£4m from the Health Lottery
£1m from the Co-Operative Foundation
In over 20 years of the National Lottery and the time in which other lotteries followed, few schemes have demonstrated the importance of working together. What it also shows, however, is the commitment to using funds these games generate towards helping people as well as arts, culture and heritage. In closing, Theresa May stated that this was part of the legacy of Jo Cox.