A Teesside University WWI aftermath project confirmed lottery funding at the end of June. Called Rememorial WWI: Narratives of Peace, it focuses on an area that has, traditionally, received little attention: what happened next. The four long years of Word War I is a period of tragedy. 16 million combat deaths with a further 8 million estimated to have died from infection, illness and injury. Aside from the Armistice, few projects look at the wider impact on the immediate post-war peacetime. Even fewer look at the legacy that peace brought, at least in the short term.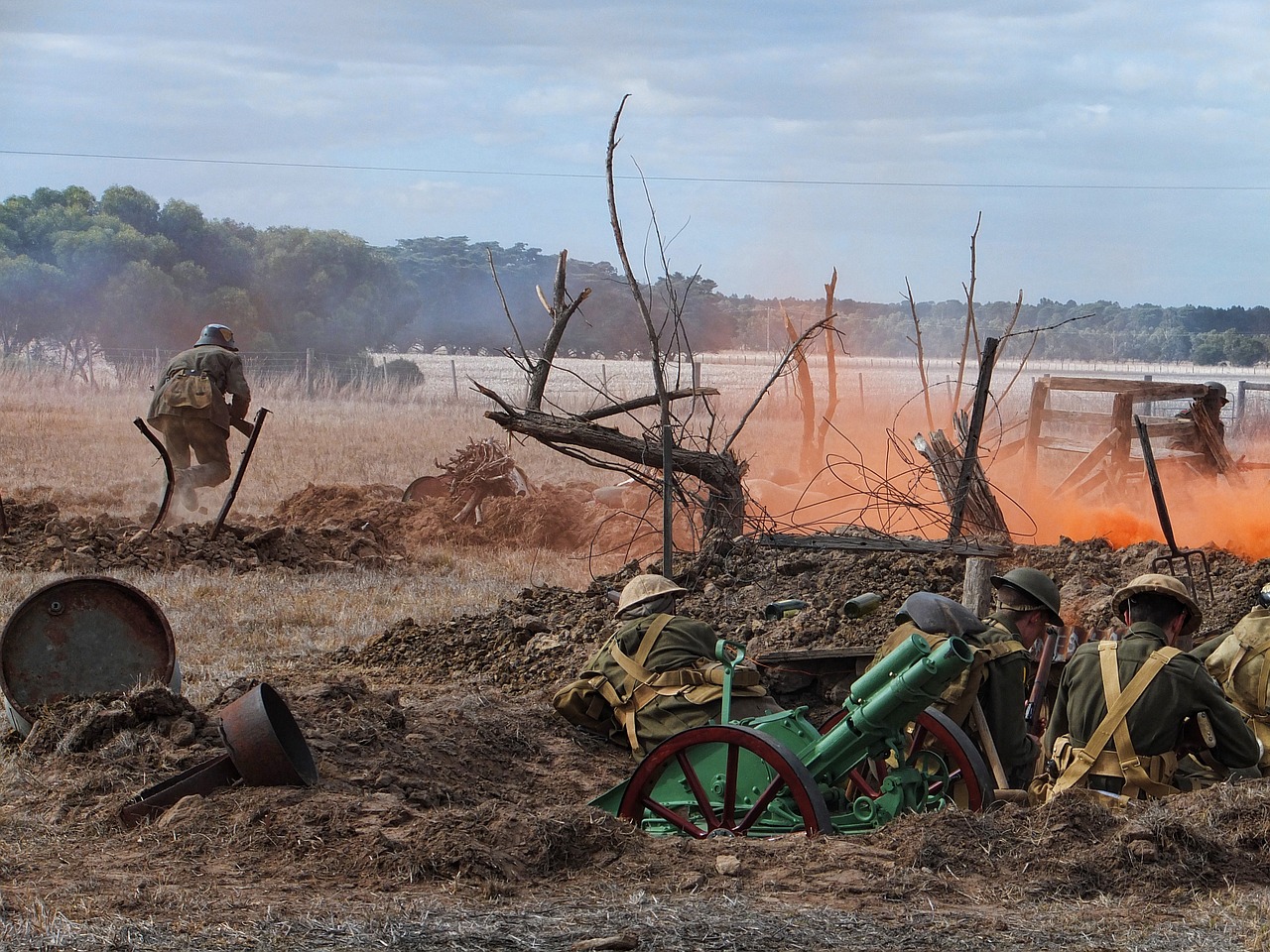 New Voices of Peace for WWI Aftermath Project
In brief, the effects were: votes for women, the decline of traditional industries, unemployment and poverty for veterans, dealing with loss and grief for everyone. It is these peacetime events and the political and social upheavals that the project explores. To help, Teesside University has received a £9,500 grant from the Heritage Lottery Fund. It will involve the public, asking for descendants of people who lived and fought in the war to share artefacts and memories. The recruitment drive is already underway and will last throughout July and into August. From there, the training programme will kick in through the autumn.
It is hoped and expected that the WWI aftermath project will tour museums in the Tees area summer 2019. Certainly, receiving funding as part of the HLF project HLF: Then and Now has helped. Not only will it demonstrate the part that Teesside played from 1918 onwards, but also focus on the later impact. It's is an innovative collaboration that will bring together local history enthusiasm, but also use graphic design to examine and present people's memories of the events. Enhanced by artefacts, visitors will be able to explore some of the events through visual media too – ideal for this new world of heritage.