The shock of being overdrawn leads (undoubtedly) to anxiety. What if you bills to pay? Today, many people make ends meet. Every so often though, one of those people struggling financially wins the lottery . That's what happened to one of Ireland's winners from a draw in early June. The winning ticket belonged to a 32-strong syndicate from Tipperary. They shared the €17.4 m prize (around £15.3m). However, the win was particularly sweet for one player; he was overdrawn by €16 on the day of the win. The syndicate worked at Stakelum's Home and Hardware store.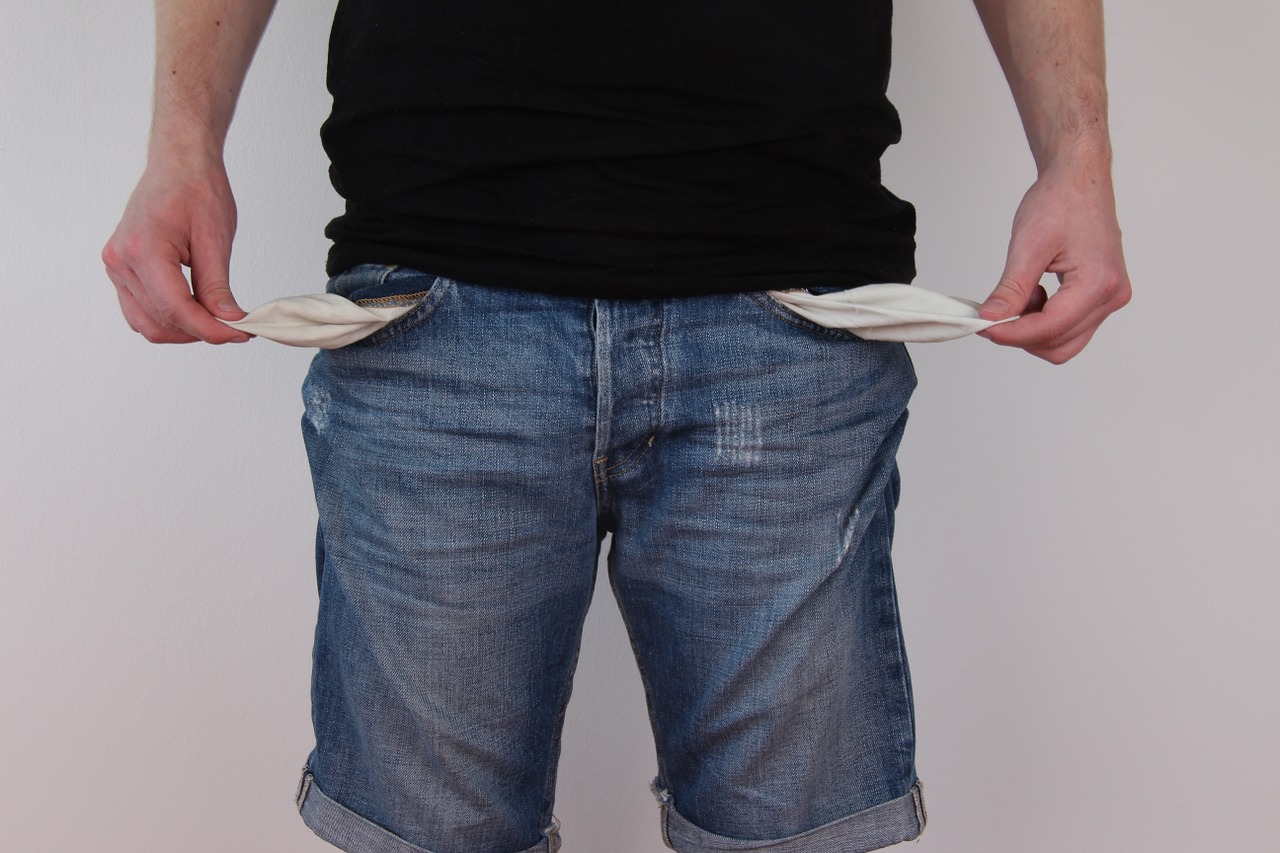 He Was Overdrawn But Now Celebrating in Style
The winners were interviewed, but it was the story of one man that delighted the crowd. He was overdrawn at the time of the win. And, like many people with money worries, concerned about making it to the next payday. It is often money worries that lead people to having the occasional and mild flutter on lotteries. While some play for fun and don't care if they win or lose and others play to direct money to charity, others do it and hope for small amounts. People are often delighted at winning small prizes to have a holiday and that is why so many people opt to play lotteries through syndicates rather than alone.
Being part of a syndicate is a wise choice. While it's true you will split any winnings with any number of people, your chances of winning are higher. Syndicates comprise a small or large group of people, typically three and up, although this group has 32 members. With 32 lines, there are greater chances of winning multiple prizes in one draw. Each player only pays in the same amount they would pay in if they were playing on their own. It's a great way to hedge the bets and players win together all the time.