Along with castles, monasteries represent some of the British Isles most impressive medieval sites. Sadly, many remain lost to time, even some of the most important medieval foundations. Some are legendary, others are small but still important. But now, a medieval monastery search in Scotland has just received a substantial boost from the National Lottery's HLF (Heritage Lottery Fund). Worth £10,000, The Book of Deer Project based in northeast Scotland is searching for the Monastery of Deer. The team's search has covered Buchan, Aberdeenshire for nine years without much success.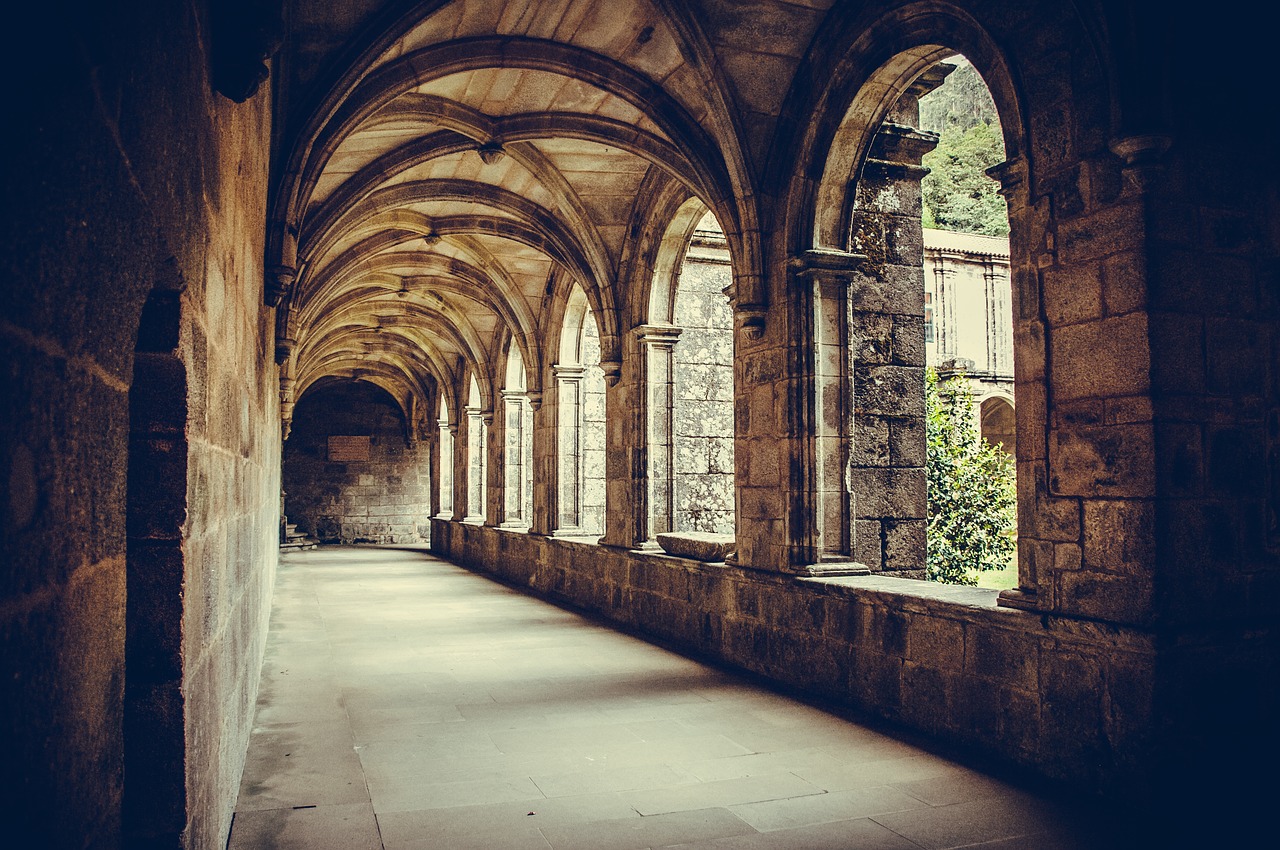 Medieval Monastery Search Continues, thanks to HLF
Archaeologists working on the medieval monastery search are confident about a discovery soon. The search for the elusive monastery has involved professional archaeologists, local volunteers and even school groups. Deer Abbey, the second foundation to hold the name, is open to the public and stands as an impressive monastic ruin. Visitors flock to one of the most important sites in Scotland. But it is not this that the archaeologists are presently concerned with. It is the much earlier site at which the important cultural literature piece The Book of Deer was written. This book is important for Scotland because it is the earliest known (written) use of Gaelic in Scotland.
The medieval monastery search is getting close to a discovery, not far from the later Deer Abbey. To celebrate the grant and to raise awareness of the search, project directors held a series of workshops and talks. Designed to engage schools and interested members of the public, it's a matter of local pride as well as discovering arguably one of the most important Cistercian monasteries in Scotland. The Cistercians were a reformed Benedictine group with foundations all over Europe. They wore white robes and devoted much of their time to prayer and chanting. Unlike Benedictines, they did not hold services for parishioners.