What is your tactic for playing the lottery? Do you go for a lucky dip, change numbers every week or stick with the same ones? The fact is, there is no clever trick or key to lottery success. Therefore, numbers are no better or worse than any other sequence, although there are some sequences you should avoid. However, there may be something pragmatic about playing the same lottery numbers for every draw. That was the philosophy of one woman from Colorado who struck lottery gold in September and claimed a $133m USD (£100m approx) prize.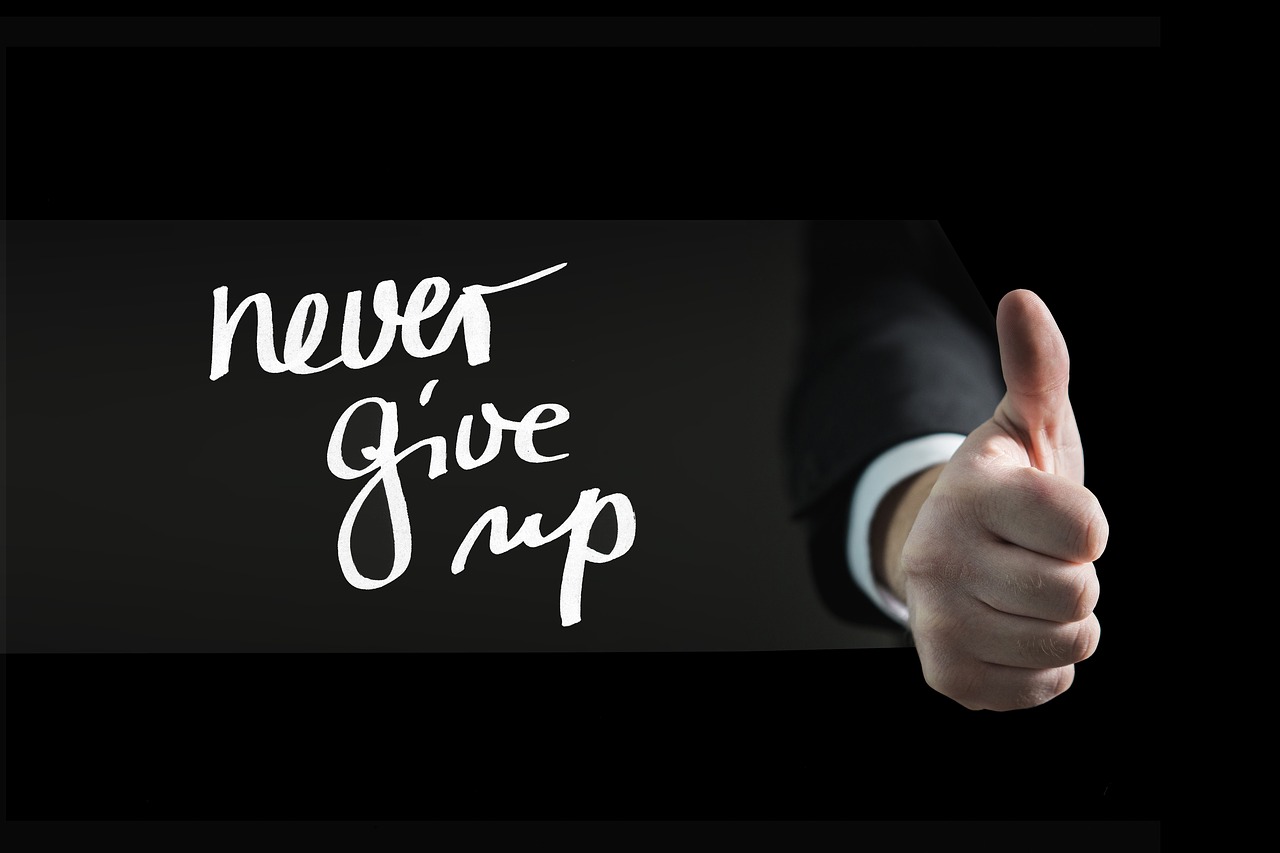 Lottery Success in Sticking with Numbers
Judy Finchum aged 67 played the same 5 numbers for over 30 years. Perseverance and a dogged determination to remain true to her favourites finally landed her lottery success. She said she woke up her husband who was sleeping at the time and feeling "stunned", asked him to check the numbers. He confirmed that they had, indeed, won the enormous prize. In contrast to Judy, he was the picture of calmness. At the conference, the Finchums explained that there was a pattern in their numbers. Each was related to a birthday of a family member. When asked what they would do with the money, the couple had barely had time to think about it. However, they did say they had "officially retired as of 6 pm Saturday".
It's tempting for players to consider changing their numbers for lottery success. After all, if a sequence has never brought a single win, it's a safe bet to assume they are simply "bad numbers". This is not true though. The lottery does not have a memory and most sequences are about as good as any other, with a few exceptions as highlighted in a previous article. Even if you have never won a prize, stick with them because they may bring you lottery success one day.