The 10th October every year is Mental Health Awareness Day. Poignantly, this year's event came with a welcome award for one of Wales' newest mental health charity. As part of the National Lottery's 25th birthday celebrations, Emma Picton Jones received a Welsh Legend award from Camelot. In 2016, she set up a Pembroke mental health charity in honour of her husband who tragically took his own life. The charity had previously received lottery funding for their work. This award is further recognition acknowledging top achievers. Emma is the only Welsh recipient and will join others from across the UK at a special event to mark the National Lottery's 25th birthday.
About the Pembroke Mental Health Charity Award
The Lottery reserves "Legend" awards for people who made an outstanding contribution to charitable work previously receiving lottery money. Although the charity is based in Wales, it is national. Daniel Picton-Jones was just 34 when he took his own life in 2016 – hence the name The DPJ Foundation. It shocked the local community but to many others, it came as no surprise that another farmer ended it all. Agriculture has the highest rates of mental illness and suicide. This fact compelled Emma to set up the charity for farmers and other rural workers suffering with mental illness. Starting locally, it quickly went national and took the interest of the National Lottery causes.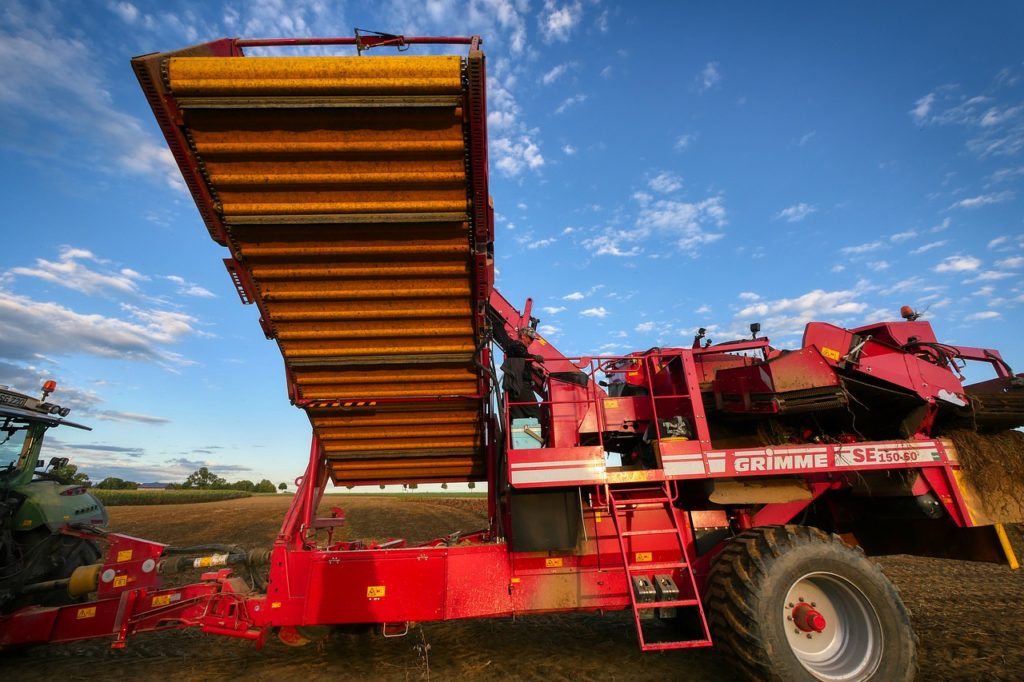 In the last two years, the charity gratefully received two grants totalling £20,000. But it's vital work is national, encouraging agricultural workers to open up about their struggles and loneliness. This is something Emma knew all too well. Not only did she marry a farmer, her father was also in the agricultural industry. That spurred her on to start the charity which has now received national recognition for its work. Emma's aim is to help those farm workers suffering with mental illness and reduce the suicide rate.