Do you believe the universe repays in kindness the bad things that happen to us? Some do, especially those going through the most extreme difficulties. For one Oregon man, it is certainly tempting to develop such a mindset. While most people would put their health over wealth in terms of life priorities, to survive cancer – and being a double cancer survivor – must feel sublime and bittersweet in equal measure. Stu MacDonald had played the lottery for years. There is a running joke between Mister MacDonald and his wife to "make sure you buy the winning ticket". Each week, he failed to do this. The most amusing thing occurred in early September.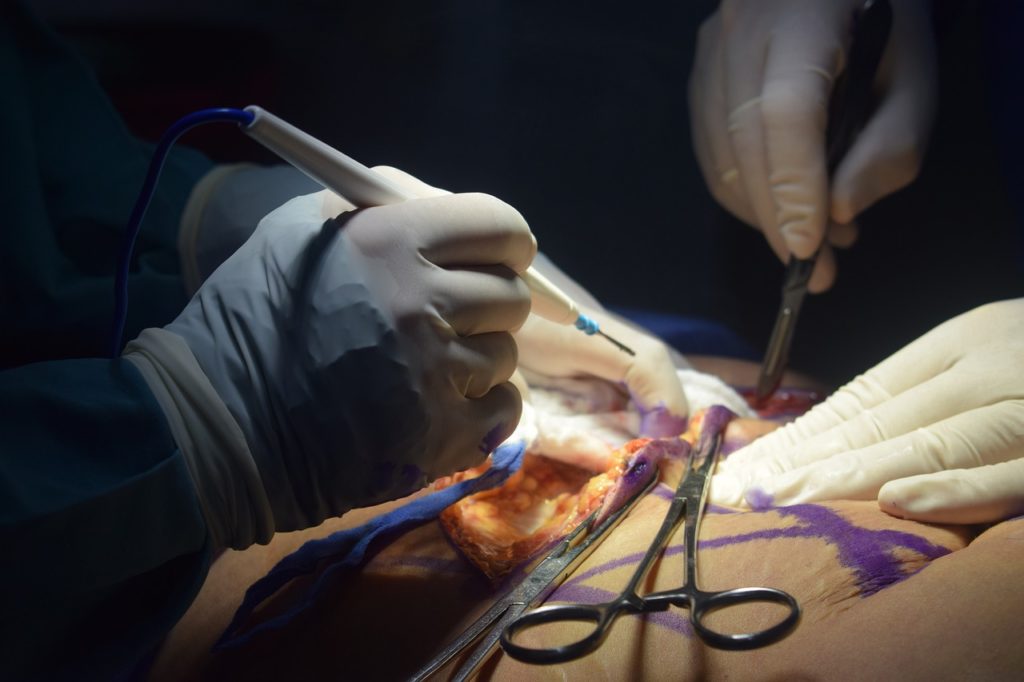 Double Cancer Survivor Wins $4.6m
And the most amusing thing is that the week he won a big prize, his wife forgot to gently remind him. He bought a ticket anyway on the 7th September and won an incredible $4.6m, or around £3.5m. In an interview at the winner's ceremony, Stu said he felt "lucky" due to being a double cancer survivor. After being told that winning a major prize like this is 1 in 300 million, he counted his blessings. "I survived cancer twice and here I am". However, he declined to participate in any publicity events or have photos of him published in the local press.
For a double cancer survivor, priorities tend to change. Every day is a blessing. Every day is a desire to live life a little more, better than we did before. With their new-found wealth, the MacDonald family certainly intend to ease up a bit. With both being in their 50s, they can now relax a little and plan for their future. When asked, they were not clear on what they intended to spend the money on. Either way, three bouts of good luck are much deserved for the couple.