On claiming a €500k (£429k) lottery prize, a lottery winning retired farmer had some wise words. 85 year old Charlie Meehan from Carrick in Co Donegal claimed the prize from the EuroMillions game in mid-February. The octogenarian lottery player was, of course, over the moon at the lottery win but was happier about his health. He did say that he had no immediate plans for the money. He felt that there wasn't much more he could want life at his advanced age. However, with several women in his household, they have been full of ideas on what to do with the money.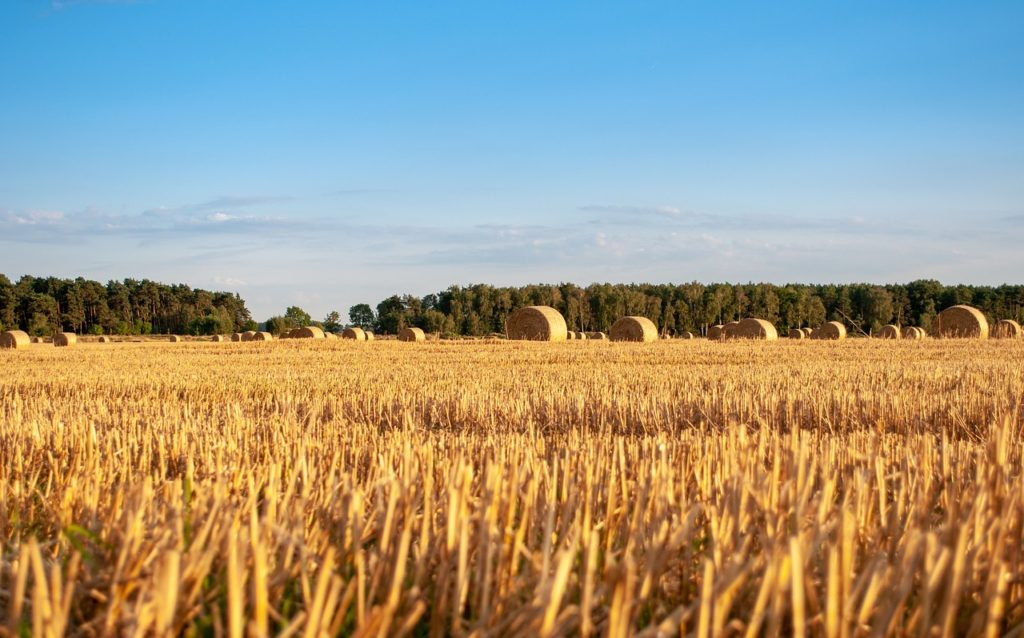 Poignant Message from Lottery Winning Retired Farmer
Thoughts did turn to 2012 when the lottery winning retired farmer had a stint in hospital. He had cancer and spent most of the year receiving in-patient medical care. Yet he recovered thanks to the medical professionals in Galway and Letterkenny University Hospital. This life experience made him appreciate life more. Although a holiday is certainly in the works with the 500k win, he said he values his health more than the money. He did not elaborate on how he would spend the money. Nor did he tout some ideas of where he might take the family. When you're thanking your lucky stars after a health scare, you tend to take everything in your stride.
The lottery winning retired farmer is the third big EuroMillions winner in Ireland this year. He's counting his lucky stars bearing in mind his previous bad luck followed up with two bouts of good fortune. Firstly his full recovery and then the lottery win. But to Charlie, merely being a cancer survivor would have been enough good luck for one lifetime, it would seem. It just goes to show that anyone can win on the lottery – age, gender, social status are not barriers.