Lottery winners are a generous bunch. Not a day goes by without a Good Samaritan investing their money to help others. Some set up social enterprises and charities to help the needy. But one Euromillions winner local community investment has caught the eye of the media. Margaret Loughry from Strabane won £27m on EuroMillions in 2013. With cuts to youth and other public services, Margaret felt it was within her power to help people. And that's exactly what she decided to do. She said the plan was to give younger people somewhere in the area to feel proud about.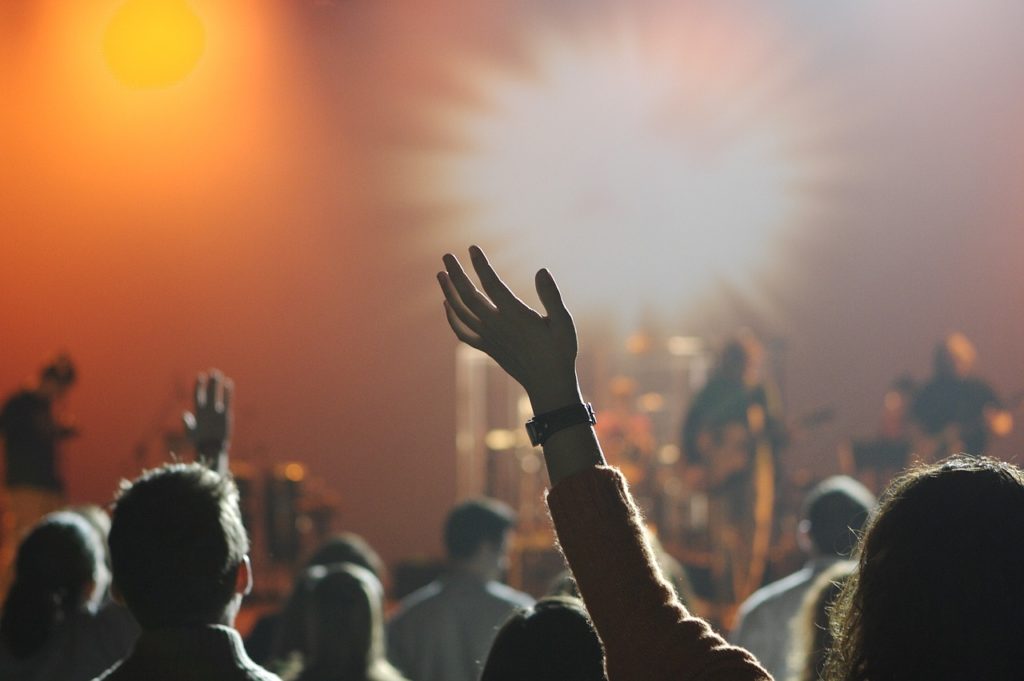 About the Euromillions Winner Local Community Plan
Belfast has seen a lot of investment in recent years. From the Titanic Museum at the docks to a lottery fund for tours of Sandy Row, its popularity is growing. part of the Euromillions winner Local community scheme is to spend some of her winnings on redeveloping The Greyhound Bar. Its name will change to The Backstreet Bar. In time, it will become a three storey venue for young people, for entertainment and as a social space. The attractive downstairs bar will keep its decor thanks to local passion about the interior design.
The intention is to turn the two upper floors into communal space. During the day they will house snooker and pool tables, air hockey, table football, and other games. In the evening, those tables will clear away for dance hall space and music entertainment. Workers will upgrade the sound system and the stage so it can become a premier local music venue. The Euromillions winner local community scheme was keen to promote the city's growing music scene. The one criteria that Margaret was adamant about was that the space should have no televisions. Further investment will see new homes built with her winnings.