A debt-laden single mother employed as a domestic worker can breathe a sigh of relief. The unnamed Pretoria resident (South Africa) struggled for years to make ends meet. As a single mother, she was the sole bread winner, providing for her children working in a low paid job. But after spending R7.50 of her hard-earned wages on a lottery ticket, she took home the big prize. At first she thought she'd won a much smaller prize, only matching four numbers. But after checking with her employer who carefully examined the ticket, he explained she'd won the jackpot.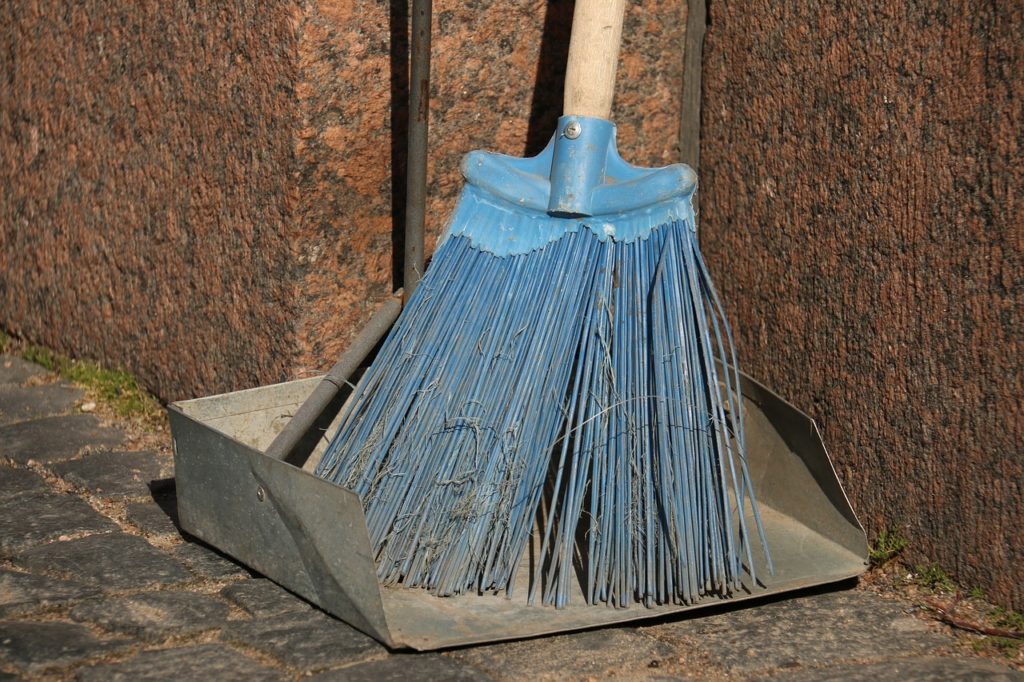 About the Debt-Laden Single Mother Win
Upon realising this, she raced back to the Shell garage in Pretoria where she purchased the ticket. Due to the size of the prize, the cashier explained that she had to contact the headquarters and register the win. The debt-laden single mother did so immediately. A few days later, the win was confirmed. She claimed the top R70,873,741 prize, working out around £3.8m. It is understood that she resigned the domestic work job almost immediately after the win. The money was a huge relief and she now can provide for her children going forward.
The debt-laden single mother credited The Almighty with her win. Placing the ticket in her Bible, she prayed for a way out of her troubles. That night, she was struck with insomnia so she got up again to pray for a blessing. This was the night before the draw and the rest, as they say, is history. Following the win, she received counselling as winners do and advice on how to carefully plan the money. She intends to renovate the home and live a comfortable life. Moreover, she will fund her daughter's university education, the first person in the family line to do so.