We don't cover many stories from South Africa here. The lotteries and their jackpots in the country don't come close to the jackpots of North America and Europe. Yet at the end of February, the entire country was abuzz at the news of the South African largest lottery jackpot… ever. Worth R232m, a staggering £12.1m, the prize went to a single winner. For obvious reasons, the player declined to go public with his win. At an interview event at the end of the month, he would only confirm that he's a 50-year-old man from Cape Town.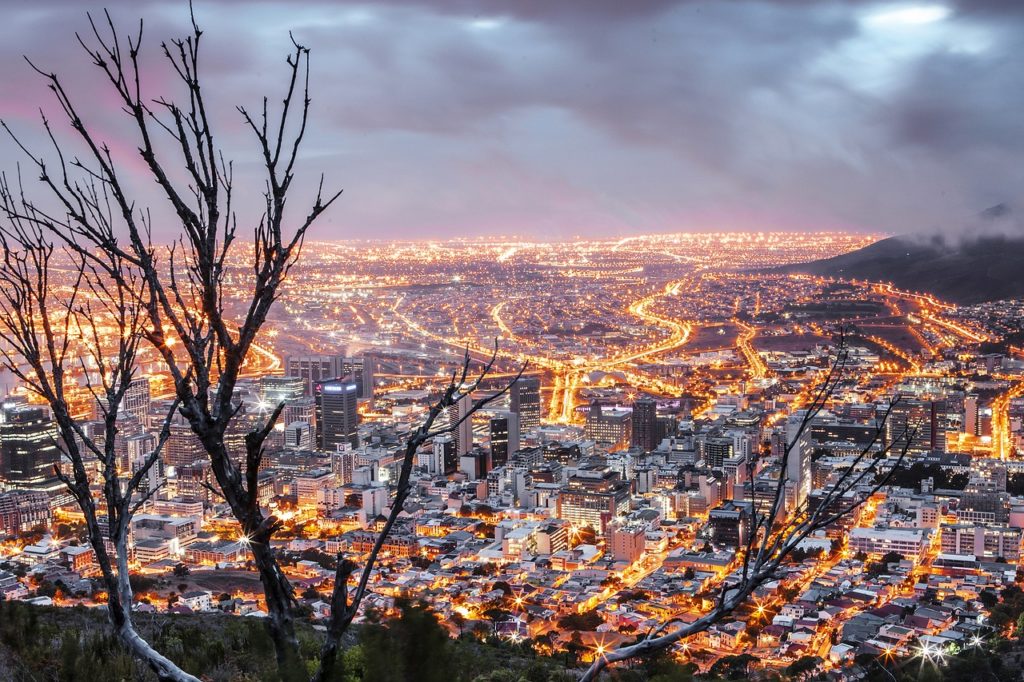 About the South African Largest Lottery Jackpot
It's been a great couple of years for South Africa's lottery. The top three largest ever prizes have all come since 2018. In August 2018 the then South African largest lottery jackpot was over R145m, an impressive £7.5m. In January 2018, the top prize hit R110m or around £5.7m. Before that, you need to go back to June 2011 for a prize of R102m. But the lottery winner is largely unfazed by his win. He's happy knowing that he can provide for his grandchildren to ensure they get a good education. He would only be drawn on the matter of education when asked how he would use the money.
He went to the claim centre and addressed the media with a hat to disguise his appearance. This will probably be the only contact with the media that South Africa's biggest winner will ever have, retreating back into a private life where nobody knows he is so wealthy. Nevertheless, it's wonderful that the South African largest lottery jackpot will help the family achieve their goals. Beyond that, we assume that a new home, holiday, and new cars are on the table. These are typically what lottery winners buy wherever they are in the world.