Friends promise things. Sometimes those promises are deliberately broken; sometimes players simply forget. Yet some stand the test of time, even long after the person receiving the promise has forgotten. That's what happened to long-standing friends in the US this year. One person won a substantial lottery prize and agreed to share with the other. A Lottery gentleman's agreement that stood for 28 years has now, finally, been honoured.
Way back in 1992 when the lottery first came to their town, Joe Feeney and Tom Cook shook hands on a promise. They promised if either ever won a big lottery prize, they would split the winnings. The pair kept in touch and bought tickets every week. The 90s ended, the 00s started and ended, the '10s ended. Yet, still no sign of a win.
Honoured: The Long-Standing Lottery Gentleman's Agreement
When 2020 came around, the men, now looking to retirement, continued playing. Then, in May this year, Mr Cook won. As soon as he realised, he called his friend to honour the lottery gentleman's agreement. "Are you jerking my bobber?" came the amusing response. Mr Feeney realised that Mr Cook was not jerking his bobber. Then Mr Cook promised to honour the deal from all those years ago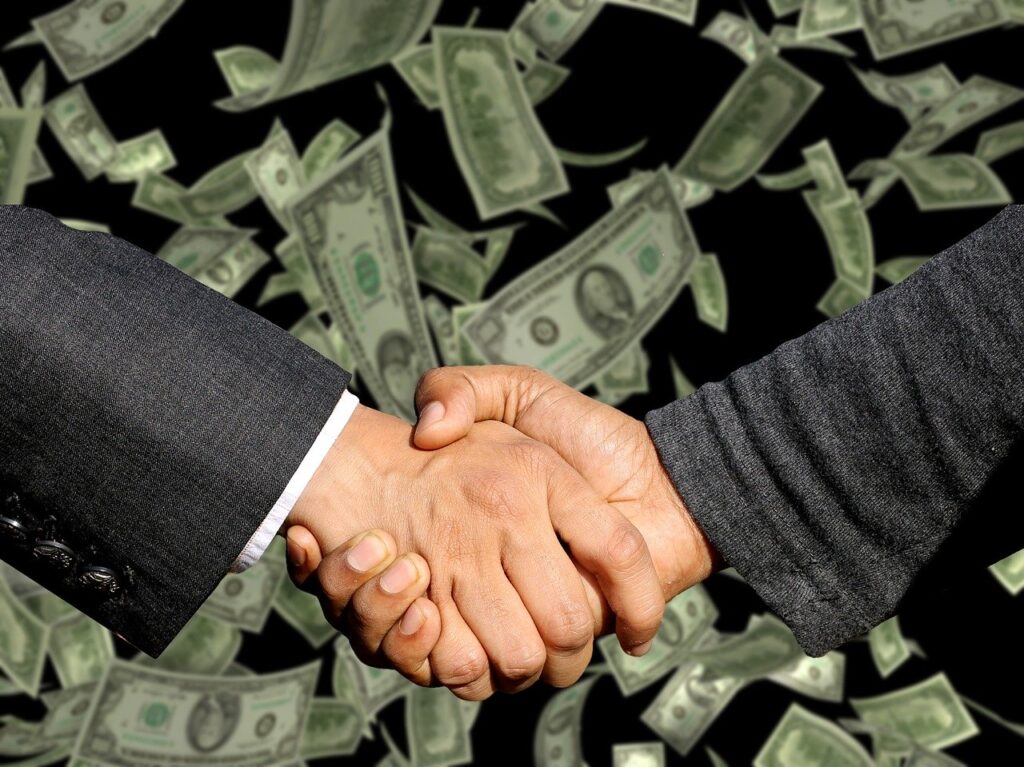 Wisconsin Lottery officials confirmed that Mr Cook submitted a formal request to recognise his friend as joint winner. After deductions, they shared $16.7m (around £13.5m). Gaming winnings are taxable in the US and the actual top prize was $20m. This means they receive around £6.75m each from the jackpot.
Mr Cook immediately decided to retire following prize receipt; Mr Feeney did not say whether he intended to give up work. However, both also decided to keep playing Powerball. The lottery gentleman's agreement kept for nearly 30 years is another happy story in the history of lottery stories.