Southwest England has some wonderful open spaces. This is why Devon and Cornwall are home to some of the country's most important conservation projects. In recent years, otters and beavers have returned to the region's rivers. Summer is always the best time to raise funds from members of the public. Cornwall Wildlife Trust visit local events, raising awareness and funds. But with such events cancelled across the country, Cornish conservation projects have suffered greatly. The bitter irony is that appreciating and protecting nature has never been so important. However, as part of the coronavirus emergency fund, the National Lottery is helping out.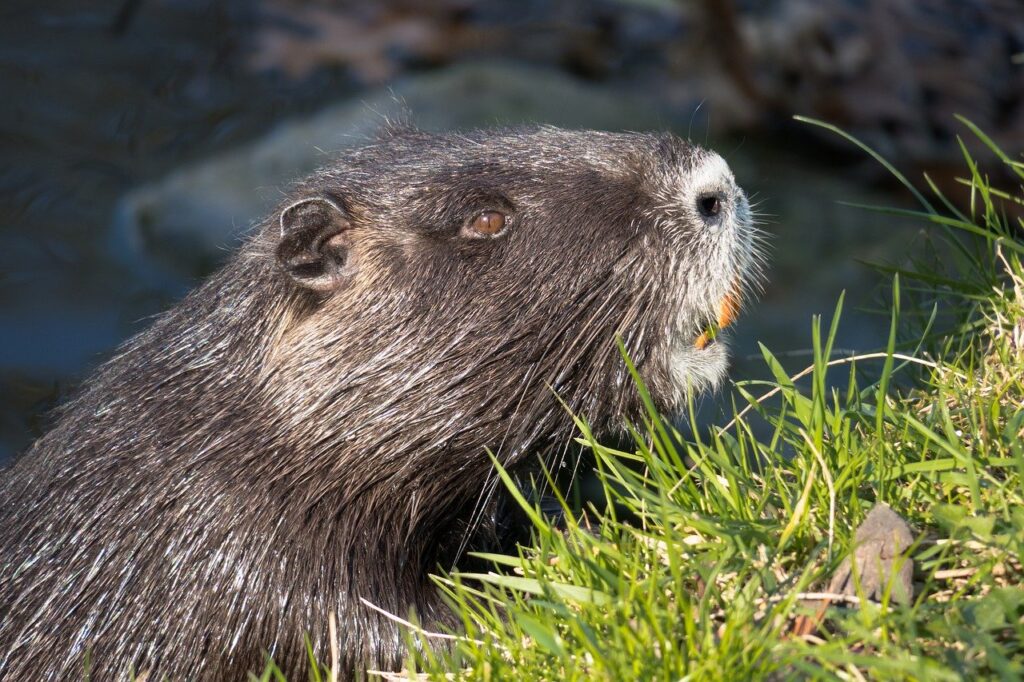 How Playing the Lottery Helps Cornish Conservation Projects
In July, the National Lottery Heritage Fund granted Cornwall Wildlife Trust £46,500. This money was originally set aside for conservation. However, the new grant will ensure survival through the pandemic and plan for a sustainable future. CWT, like many others around the region and the country, have been hit hard. The summer months are peak tourist season for Cornwall; this means both lost exposure, and money. Through no fault of their own, vital ongoing projects have much tighter budgets.
CWT's amazing work includes:
Cornwall has more sea border than land border. This means river and lake waterways, but also delicate marine landscapes too
Part of a network of Wildlife Trusts actively encouraging hedgehogs, currently declining in number
Habitat restoration projects to re-introduce beavers into British waterways, particularly along the south coast
Preservation of important water sources such as the River Fowey, for both animal and plant species
Promoting other protected species such as bats
However, their responsibilities also include archaeological sites. Penwith (the far west of Cornwall) includes stone circles, quoits, and ancient villages. Some represent some of the most important ancient sites anywhere in the country. With Cornwall's history lacking Roman invasion, these monuments are a vital link to the Duchy's past.