Most people are cautious when they win a moderate prize. The same thinking that convinces people they are due a win also convinces us that we just won and it won't happen again. We call this "Gambler's Fallacy". Yet one Michigan man did take a chance after winning a few hundred dollars and won an even bigger prize. Our winning streak player claimed a $160 (around £130) prize on a scratchcard. He pocketed $100 and decided to use the rest on more tickets. It's just as well the anonymous player did so; in among those was a winning ticket worth $2m (£1.6m approx).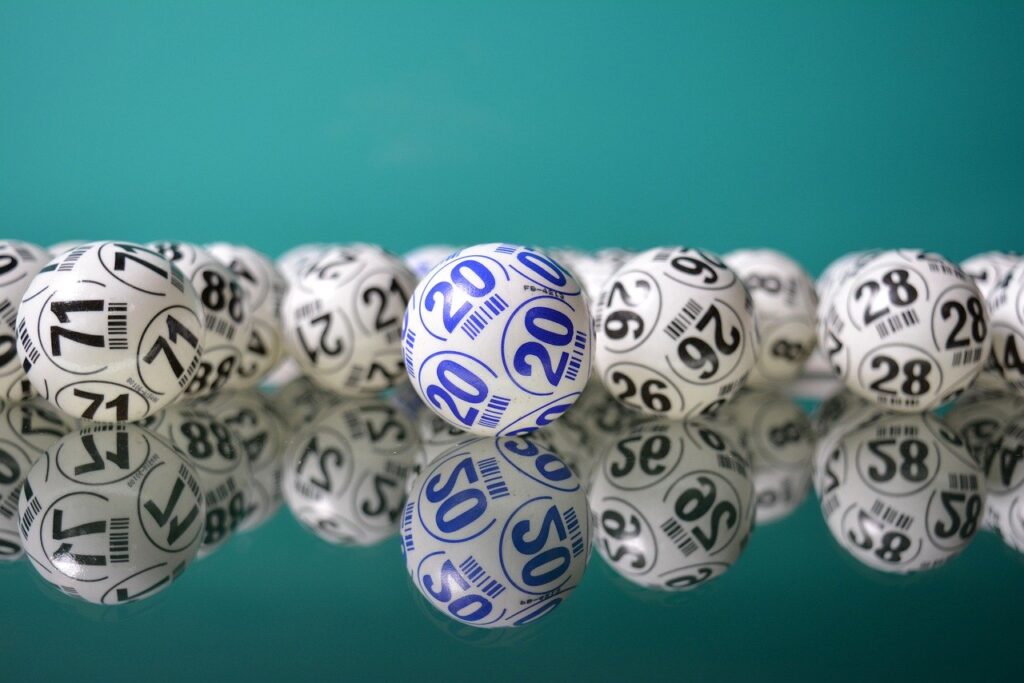 The Winning Streak Player Philosophy
While most of us shy away from investing winnings in another roll of the dice, he felt differently. He was $160 better off and decided even if he spent some of that, he was still better off than he was before. This thinking led to the winning streak player winding up $2m richer and taking a trip the the HQ to claim his prize. He opted for a lump sum payout. After taxes (the US pays tax on gambling winnings) he ended up with $1.3m (around £800k). No information was forthcoming about the $2m winner as he chose anonymity.
We do know that he will put some money aside for retirement. $2m will certainly go a long way to doing that. Like other players, the winning streak player made allusions to having debts to pay off. Under the current circumstances, the win has perhaps came at a vital time for this man and his family. It's easy to fall for the Gambler's Fallacy – both that you are due a win and that you won't win again after a past win. The fact is, there are many double and even triple big prize winners around the world.