Earlier this month an American couple claimed $500,000 (£386,000) on a "4 Brilliant Bucks" scratchcard. There is nothing unusual about that in itself – it happens all the time. At the time of the claim, it turned out it was their third big win on any lottery. Nor was the $500k the largest payout they ever had. Their two previous wins were $4,000 (around £3,100) on the California state lottery and a $5m (around £3.86m) jackpot on the Colorado Lottery. Some may have given up even after a second big win, but this couple has no intention of stopping.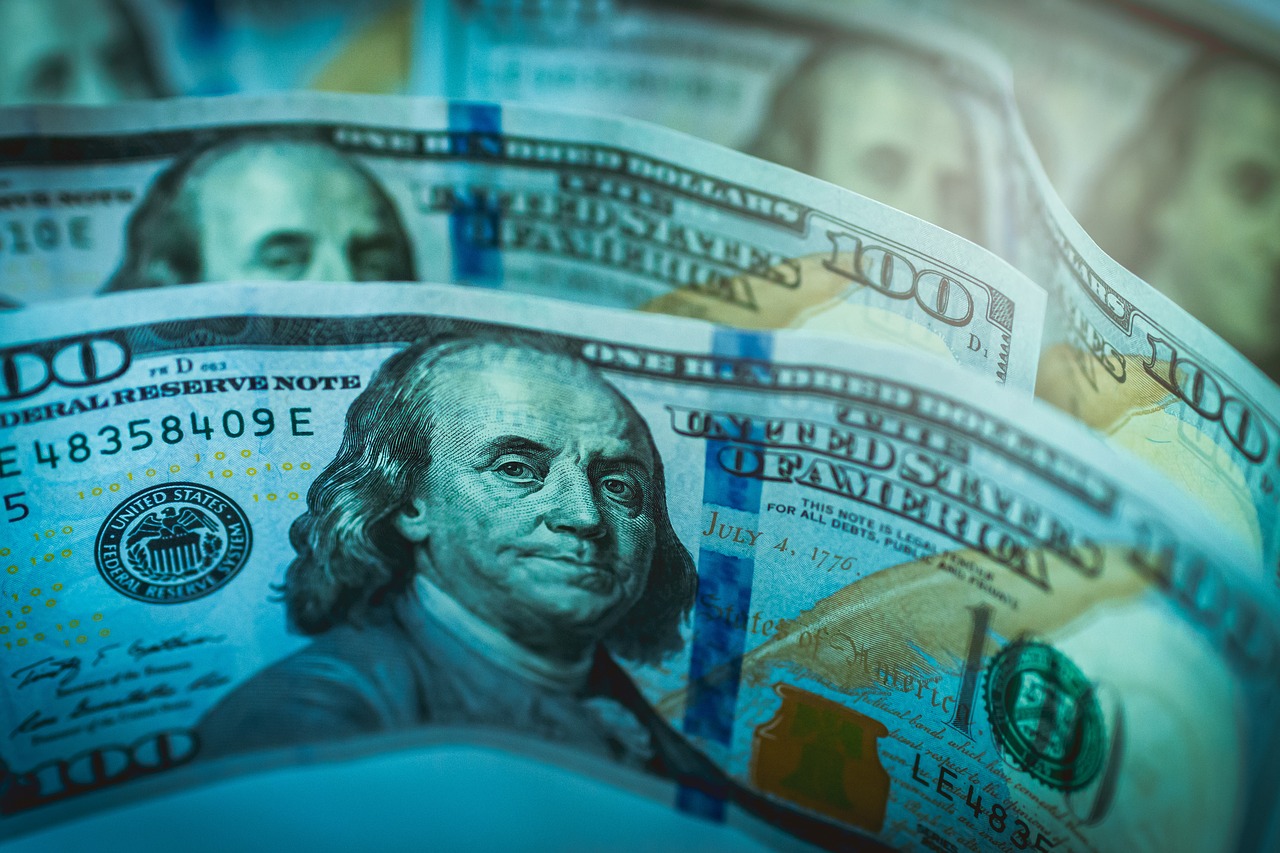 Triple Lottery Jackpot Winners – The Details
They bought four game cards of the scratch card games. One turned out to be a big winner. Aside from their Colorado residence, we don't know anything else about the couple. The triple lottery jackpot winners chose to maintain their anonymity, as is their right. They chose to keep it for the last two wins too. Describing the recent big win as a "retirement fund" they expressed pleasure and fortune at their big win. No further details are forthcoming on whether they have family or how (or whether) they will distribute the money.
It's natural to assume that once you've had a big win no other will be forthcoming. The lack of triple lottery jackpot winners can be due to that most players simply stop after a big win. As we have explained before, to assume it won't happen again is The Gambler's Fallacy. It can equally apply to assuming you won't win again as it will to assuming you are due a big win (because you've lost so much, so often). There is no "memory" to who has and has not won. So if you have had a big or moderate win, there's no reason to believe it won't happen again.