So many charities and heritage organisations continue feeling the impact of the worst pandemic in a century. This year, many cannot rely on the tourism that keeps them going; projects such as the Bala Lake Railway suffer through reduced numbers and timetables and safety restrictions. Thankfully, the National Lottery and other lotteries stepped up to help out. Using money set aside for other projects, they diverted the cash to help sustain projects. A Bala Lake Railway grant brought much relief and assistance to the heritage line last month. The steam railway in Gwynedd ran no trains for the early season, and that was damaging.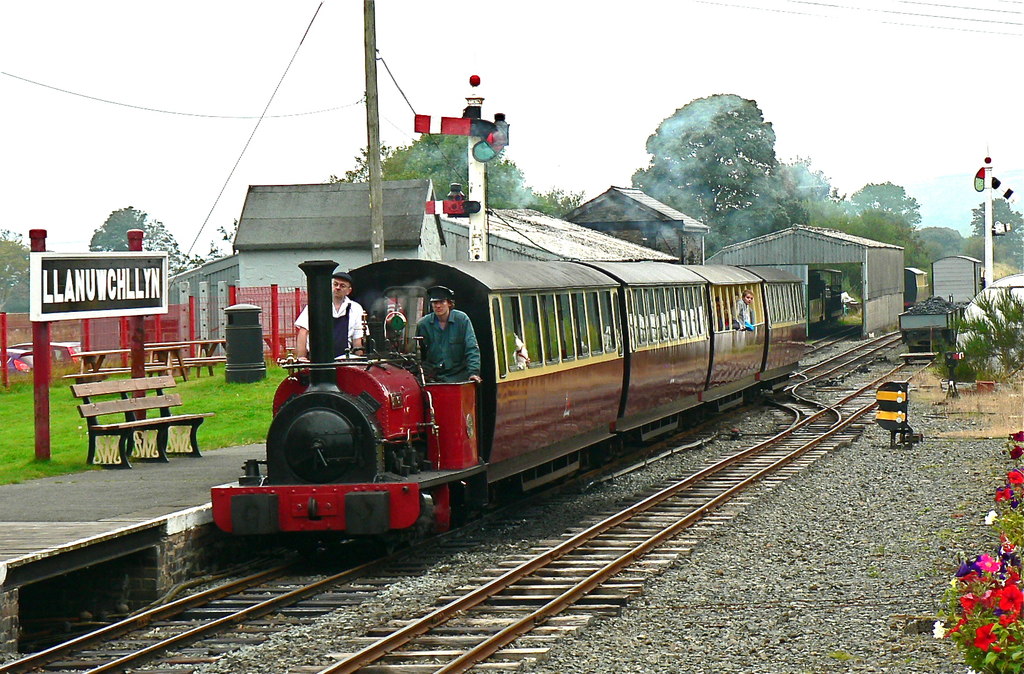 About the Bala Lake Railway Grant
Although trains once again run on the Bala Lake line, it wasn't always so. When the government announced the initial lockdown, like many others, the heritage line had to close. This was close to Easter, the start of the main tourist season relying on domestic and foreign visitors. That meant a large funding gap. But with the recent eased restrictions and a £40,000 Bala Lake Railway grant, the line has a secure future for the time being. It's saved not just the heritage engine and the line, but also local jobs dependent on tourism.
Bala Lake Railways is one of only a few remaining Narrow Gauge lines in the UK. The trains: Alice, Hugh Napier and Winifred run from Bala to Dolgellau and back alongside Bala Lake. The Bala Lake Railway grant helped the charity run a virtual steam festival in June. The event was 4 hours of Narrow Gauge footage from the engines in the line's care. Footage also included engines from other lines around the country. The eternal romanticism of the steam train is one that inspires young and old alike. With this money, Bala Lake Railway can go on a little longer.