. TheyEvery so often, a story of a new lottery scam emerges. While most are clearly fake, some are a little clever. Recent reports from Glasgow suggest that many elderly people in the city have received documents pertaining to a Health Lottery scam. The letter states it is from Health Lottery UK, telling the "winner" to claim a prize from a non-ticketed draw. Inevitably, there is a phone number. Anybody who calls is asked to send an administration fee to release their funds. The first batch of letters stated that claims must be made before 26th February.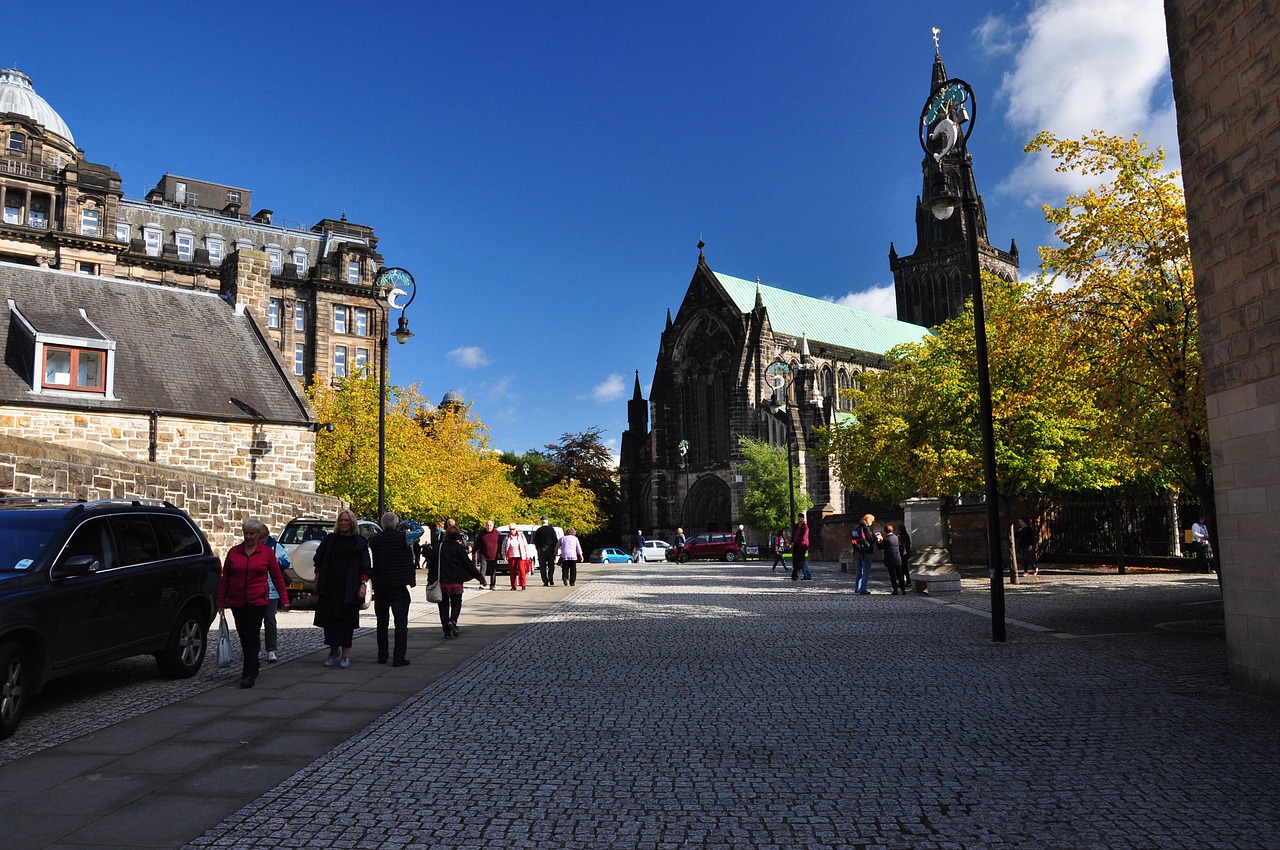 Health Lottery Scam Details
That date has passed, but authorities don't believe the Health Lottery scam will now cease. Organisers of the real Health Lottery said they are aware of the problem. They reiterated that they would never contact winners by letter. They also pointed out that no administration fee is payable to claim prizes. The Health Lottery works rather like the Camelot National Lottery in that players select numbers, buy a ticket and wait for the draw. No "non-ticket" draws exist. You cannot win the Health Lottery if you have not entered. This is just another in a long line of scams using genuine names to attempt to defraud members of the public.
It is not clear why Glasgow is the target; authorities expect other areas in Scotland and the rest of the UK to report similar letters. There is no evidence that lottery scams are on the increase. However, we have seen significant changes in tactics over the last few years. In October, we reported a gang in Leicester knocking door to door. However, fake letters claiming people have won a prize remains the most popular method. If you receive such a letter, report it to Action Fraud. Do not respond in any way.