While most lottery winners are happy to win cash, alternative prizes are rare. Local lotteries and tombolas tend to offer prizes but not big, national game has offered nights out. Until now, that is. The new lottery with food prizes called "Win a Dinner" will have a daily draw. Players must check the site every day to see if they have one. Like most free draws, if they fail to claim their prize in time it rolls over. That means the following day's winner has a chance to win an even bigger prize.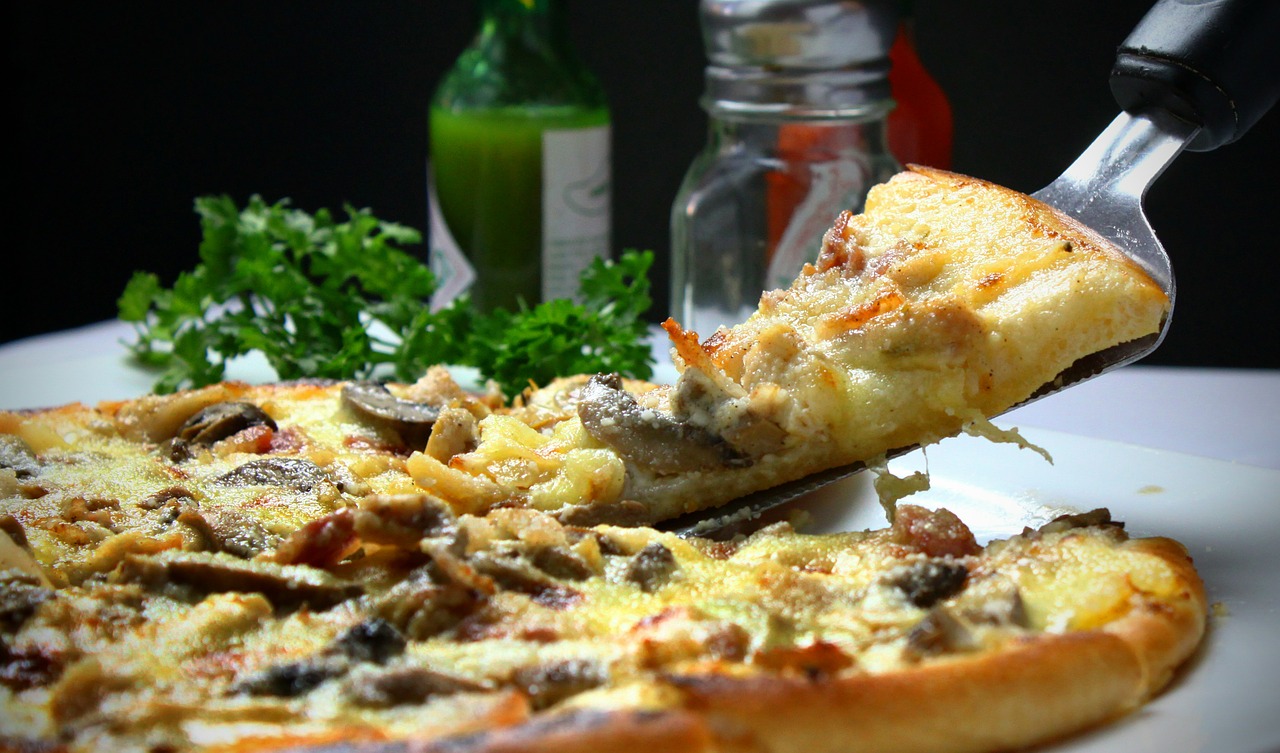 How the Lottery With Food Prizes Works
Feed me offers a range of prizes including some of the following amazing prizes:
Vouchers for restaurant chains such as Nandos and Pizza Express
"Simply Cook" recipe box subscriptions spanning several months
Alternative cash prizes if you don't like the day's offerings (usually paid through PayPal)
If you choose a cash prize and choose to donate your winnings, the organisers will double the value
The lottery already has some 16,000 players. That may seem like a lot, but with a daily draw and a high proportion of rollovers, you have much higher odds than on the bigger lotteries. This represents a real departure for lottery gaming, small yet practical prizes for winners – rather like a national tombola or raffle draw. The same people who administer the free Postcode Lottery also administer this draw, so it has a great following from experienced organisers.
Free entry lotteries such as this daily play lottery with food prizes are able to pay for themselves through advertising. It is not necessary for you to click the adverts or use their services, though. All you need to do is sign up with an account and ensure that you check the daily draw details after 4 pm every day.