Everybody likes to hear the story of a deserving lottery winner. Is there any more deserving winner than a single mum of autistic children winning £14.5m? Two years ago, Bev Doran gave up a stressful job to take full-time care of her children. One of her boys and her daughter is confirmed autistic. A third child (another son) is undergoing diagnosis. She has a fourth child, a son. Bev she felt that her life would be better served caring for them full-time. Those who believe in karma can point to stories like this as some sense of justice in the universe. A woman who has struggled to make ends meet for two years just had a big windfall.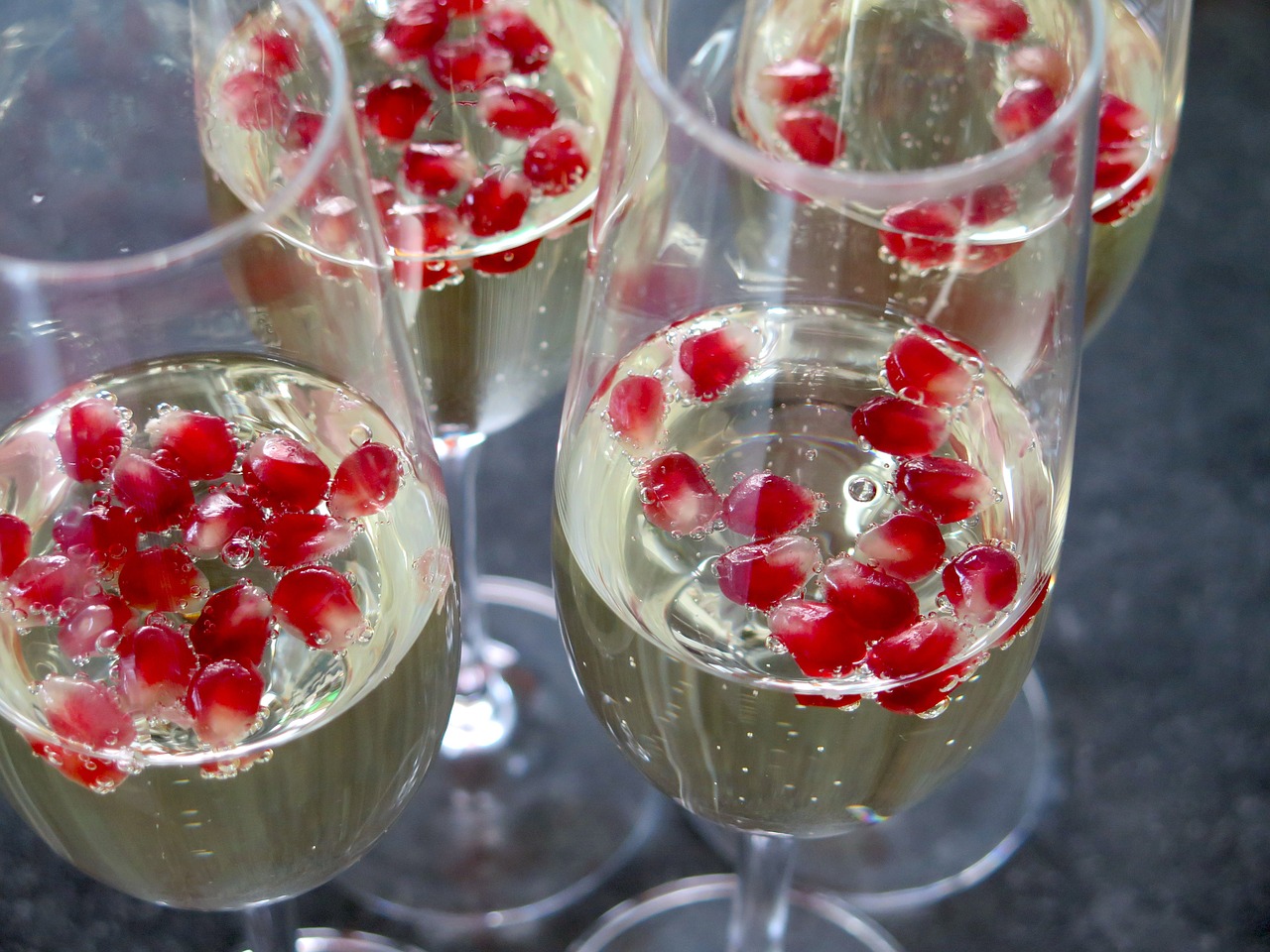 Single Mum of Autistic Children Chooses Prosecco
All of her money troubles will now be over as she looks to move out of her council home and buy a dream house for the family. But while most big lottery winners choose (and are offered) champagne to mark their win, Bev had a special request. It turns out the single mum of autistic children who won £14.5m on the lottery is allergic to champagne. Bev Doran was one of three winners that weekend. The other was a shared second ticket. Two best friends split just over £7m each. They were all together at an event in Bradford in late February marking their win.
Champagne allergy is not common, but the variations in grape cultivars mean that some will affect some people and others will not. This perhaps explains why Bev Doran can experience bad effects from one type of grape but happily consume another type of grape. Some people experience greater sensitivity to red grapes than green grapes and vice versa. Nevertheless, the multi-millionaire single mum of autistic children got her wish and enjoyed her good fortune with a favourite tipple!