Isn't it amazing how often lottery winners claim big prizes due to a mistake? Whether it's the wrong numbers, wrong game or wrong ticket, nothing delights more than an error leading to a big win. These are wins that may never have otherwise occurred. Spare a thought for a customer who wanted a Powerball ticket in January. This customer, like many Americans, was eagerly hoping for a big win as the jackpot rose and rose. But the shop worker accidentally pressed the wrong ticket – selling a ticket for Cash4Life instead. The customer didn't want that ticket, but it was already processed and could not be refunded.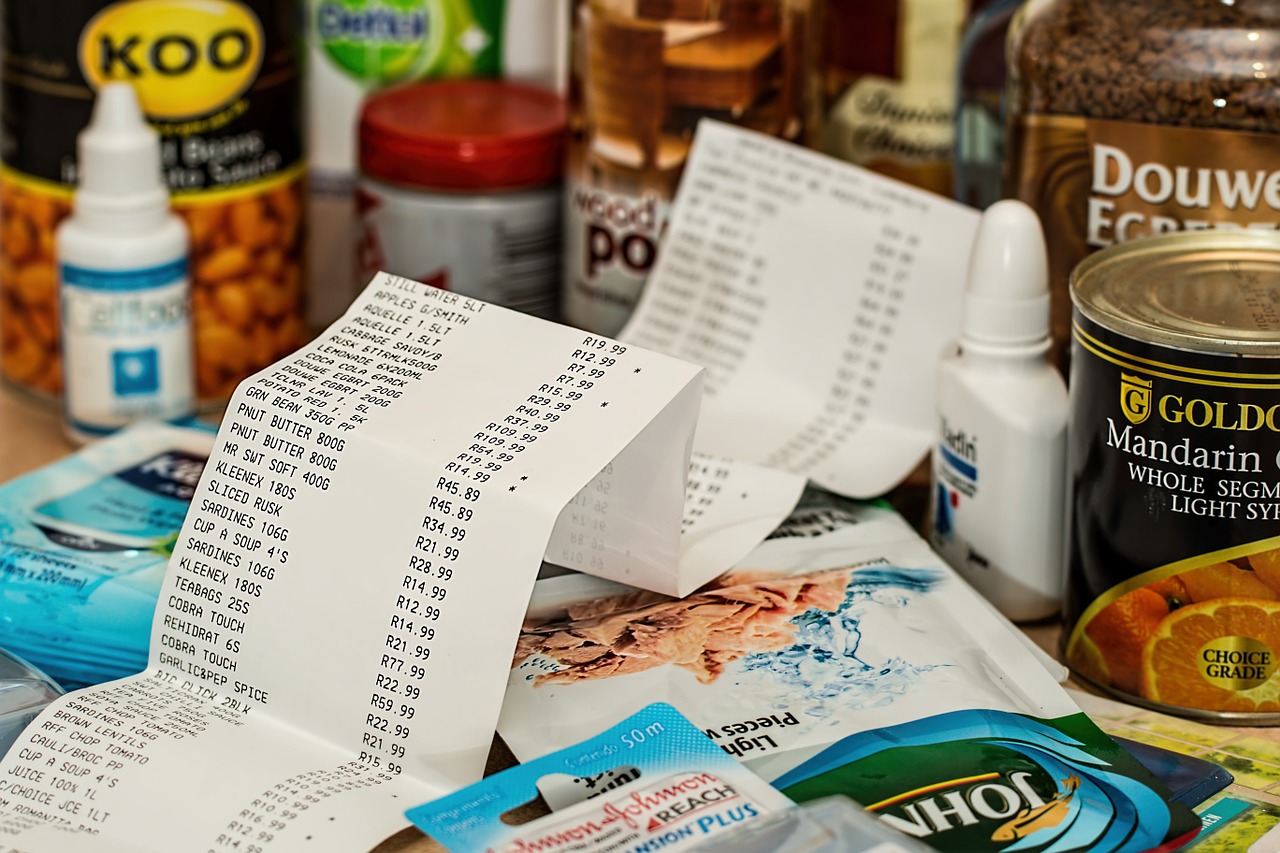 Wrong Ticket Leads to Win for Shop Worker
Those who believe that things happen for a reason will certainly point to this story in the future. The act of processing a wrong ticket for a customer led to a $7m payout (around £5.6m). Michael Donnelly, the shop worker who sold the ticket, hadn't intended to play the lottery at all. But when the customer refused and asked for the correct Powerball ticket, Donnelly offered to buy it. That was when the fates decided to strike. It took a few days to learn of the win, and only because a customer asked Donnelly if he knew who had won.
He checked his numbers and then phoned his wife with the good news. The couple received the ticket at the end of the month, around a week after the draw and following confirmation of the winning numbers. Cash4Life gives players the chance to claim a large jackpot or $1,000 every day for life. The Donnellys chose the latter, feeling the lump sum would be more financially beneficial for their needs. It just goes to show that mistakes can lead to lottery jackpot joy. If somebody sells you the wrong ticket, don't discard it just in case.