The world of lottery wins is full of bizarre credits. Usually, it's a pet such as a dog. Sometimes it is inanimate objects. People who believe in the supernatural will also credit tarot readings or angels. It's perhaps hardly surprising that we see many stories of thanking a fortune cookie for lottery win. In the US in June, there were two such stories. In the most recent, a 61-year-old from Michigan claimed a fortune cookie won him $351,000 (£260,000). Choosing to maintain his anonymity, he explained he'd used the numbers for years. Now, his faith has finally born fruit.
Thanks, Fortune Cookie for Lottery Win, I Owe You
Playing the Fantasy 5 game, he revealed his winnings numbers as: 04, 11, 21, 28, 38. Thanking the historic fortune cookie for lottery win, he said it was so long ago that he'd forgotten where or when. Yet he stuck with the numbers through thick and thin until they came up trumps. He bought the ticket at a store in West Michigan Avenue in mid-June. He intends to divide the money between family and paying off some debts. The winner has already promised his daughter a new car. The rest he will put aside for his retirement and to enjoy life a little.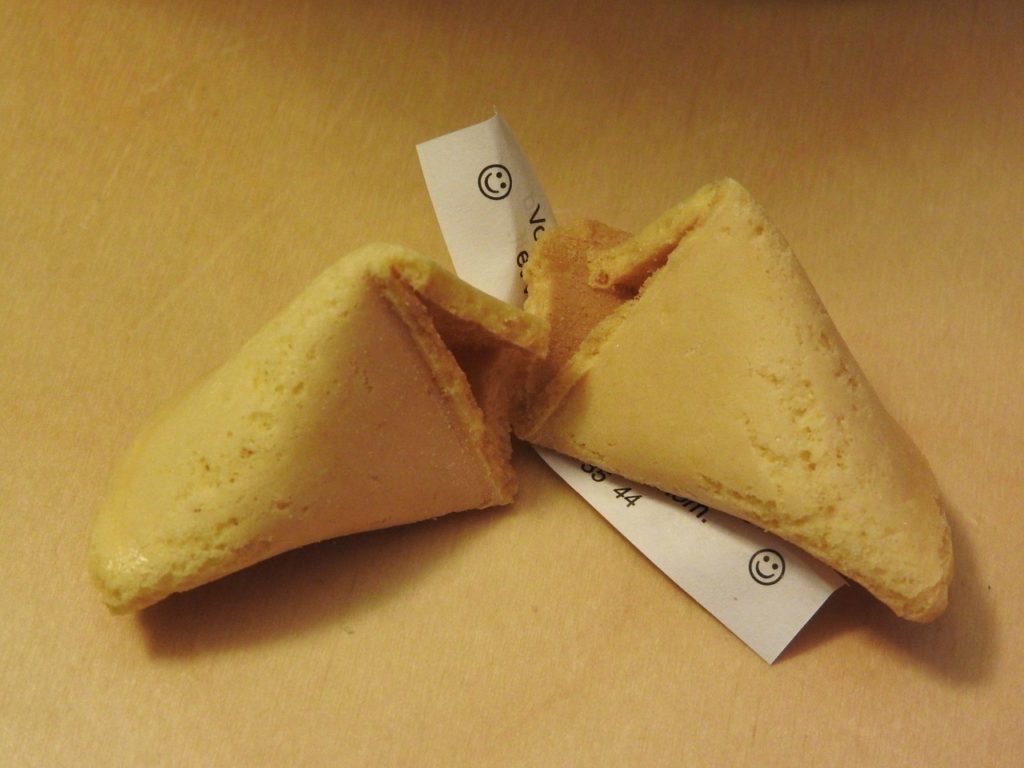 The $351k prize was dwarfed by the earlier prize which came in a massive $344.6 million on the Powerball. This also happened in June. The North Carolina man thanked his fortune cookie for lottery win just a few weeks before. However, this was not the first instance even if it was the largest. In 2015, there was a high-profile case of a man from Florida who won $10m. There were six other wins that year crediting fortune cookies. Maybe there is something in fortune cookies. If you ever get one and there are numbers inside, there is certainly no harm in playing them.