We know isolation is a problem for many people in the UK right now. Increasingly, people from all walks of life are reporting loneliness. Once confined to older generations whose social circle dwindles as they get older, now younger people experience it too. Humans are social creatures; therefore, we need contact with other people for our individual well-being. That's why the Durlston Park social programme and others like it exist. They do important work to bring local communities together. Helping to build life skills and to enjoy the great outdoors, this scheme has just received National Lottery funding for its vital work.
About the Durlston Park Social Programme
Dorset council owns and operates Durlston Country Park. It's one of a few spectacular parks overlooking the Jurassic Coast. It has a castle, plenty of wildlife, and is a popular open space for visitors from across the county. The National Lottery has contributed greatly to its restoration and upkeep already, making it a valuable community asset. It's latest project is the Durlston Park social programme. It aims to break barriers for people who struggle to get to this incredible community asset; however, it also provides funds and resources for volunteering at the park.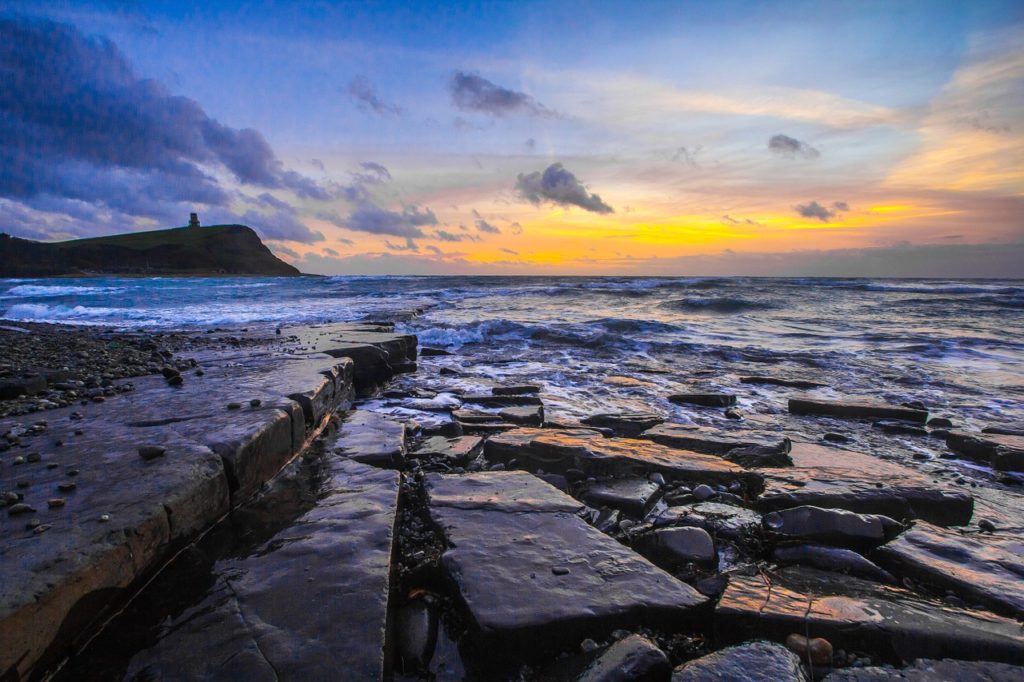 The project is now one year old. Therefore, with the current round of funding, Durlston Park social programme can now introduce a community shed. Further, a new car-sharing scheme is available to help those who struggle with transport. The shed is now the de facto hub for volunteers and the community group designed to tackle growing loneliness. Though it's main focus is people with dementia and disabilities, it is open to anyone experiencing isolation. The car-sharing scheme is fundamental to what they are trying to do. Many isolated people don't have transport, however, and taxis are expensive. With this scheme, cost is cheap while building friendships.