The pogroms of the late medieval period saw many Jews expelled from Britain. In 1656, Jewish communities were once again allowed to settle and worship. Yet it took nearly 50 years for the re-admitted Jews to build a synagogue. That building stands today. It's the UK's oldest synagogue. Bevis Marks in Aldgate London just received a lottery windfall of £2.7m as part of an £8m lottery HLF grant. It's an important icon, not just for the local community, but for London too. 1656 is known as "The Inter-regnal Period" when Cromwell was Lord High Protector.
What Will UK's Oldest Synagogue Do With the Money?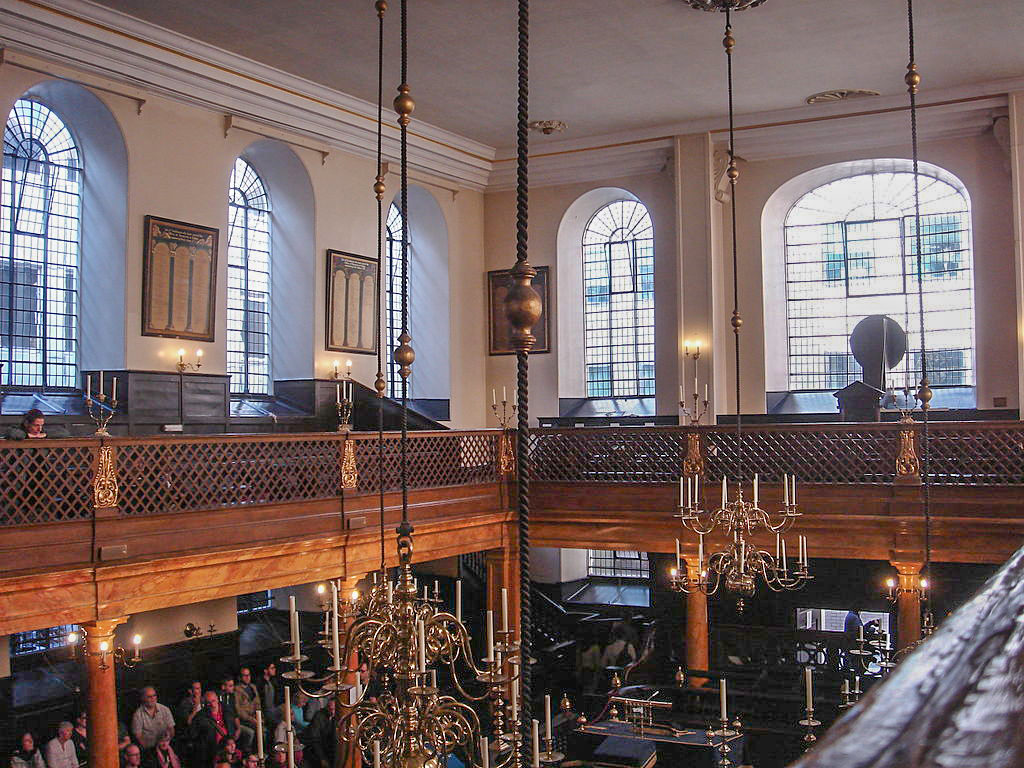 Cromwell has a mixed legacy, much of it negative. He was, however, keen for the return of Jewish communities into Britain. There has been a Jewish presence in Britain since the law changed in 1656. The UK's oldest synagogue is going to use part of this money for vital conservation work. It will also promote cultural understanding, showcase some of its finest "Judaica" (works of ceremonial art and artefacts). Furthermore, the Bevis Marks Synagogue will create an archive of oral history and digitise some of its physical collections. They expect the showcase will attract local groups, particularly schools, to open dialogue between Jewish and non-Jewish communities. It is not just the centre of British Jewry, but a symbol of integration and community.
Among the Judaica of the UK's oldest synagogue are textiles and silver pieces. Some of these are as old as the building itself, which is remarkable. The senior rabbi of the synagogue said it is an important place for Jews all over the country. He wanted every Jewish person in Britain to understand not just the importance of the building, but also its meaning. The HLF grant represents 50% of the total funds needed. Donations, local grants and other funds and bursaries will make up the rest.