It's just two years since a famous lucky County Cork syndicate claimed a big EuroMillions win. Back then, the group of 9 co-workers from Barry's in Mallow claimed an impressive €369,000 (about £407,000). Now, another work syndicate has claimed a larger prize. Working for the same business at same location, some are wondering if County Cork is a lucky EuroMillions hotspot or if the business is a lucky workplace. The most recent syndicate claimed €500k (£552k) marginally more than their colleagues. In fact, it was the first win that motivated the non-syndicate members to start one, leading to this win.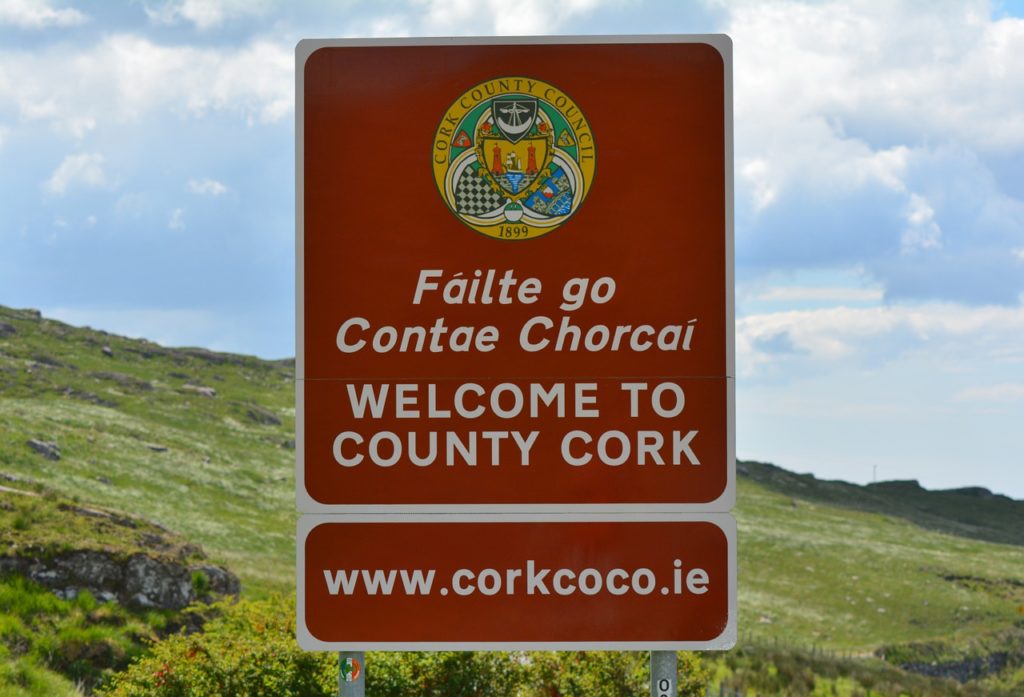 Who Are the Lucky County Cork Syndicate Winners?
The first lucky County Cork syndicate winners numbered nine people. After their win, the employees not in the syndicate decided to try their luck. It took just two years for the new syndicate to win a prize. Although the value of their prize is higher, it is divided between more people, around 20, in fact. Not that the new syndicate winners are complaining. A win is a win and a 500k divided between that many people is still a good amount of money to win. It's all celebrations at Barry's and both syndicates enjoy their respective wins two years apart.
It's likely the first lucky County Cork syndicate at Barry's will try to outdo their opponents. Nothing wrong with a little bit of work rivarly. In 2016, we reported how County Cork is one of the luckiest counties in Ireland. That year, it had 11 big lottery wins. These syndicate wins came one and three years after hitting the 2016 hot list. It seems Cork is still a lucky hotspot for EuroMillions and other big prizes. If you're a County Cork resident, why not try your luck too? Maybe you will be the next big winner reported in the news.