When the old Odeon Cinema in Bradford closed down, there was much discussion about what to do with it. After all, the building is an important centre point for the city. Campaigners felt it ought to have a relevant community use. Eventually, the council decided to develop a music venue fit for the 21st century. Work began soon afterwards, converting the historic city centre structure for its new purpose. The multi-million pound project will draw acts to Bradford and provide up to 50 local jobs. Bradford Live Odeon as the project is called, will open in the summer of 2020.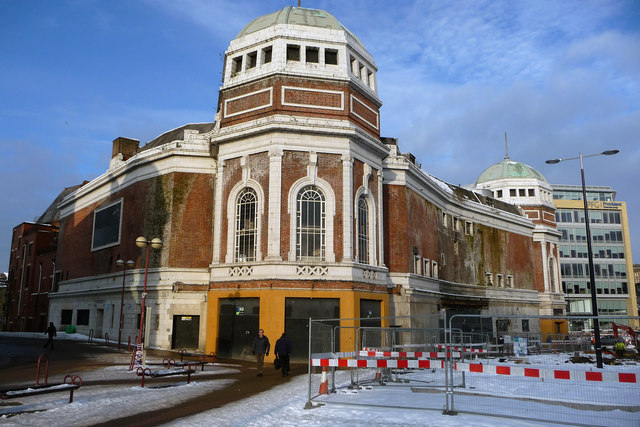 A Lottery Grant for Live Odeon Bradford
Earlier this month, organisers of the Live Odeon Bradford project gratefully accepted nearly £1m from lottery funds. On top of the £959k grant, the National Lottery Heritage fund will also advise the management company on a number of important issues. Part of the money will go towards training and community groups for local people. Performance art and music are important cultural assets. Some feel daunted on how to get into performance or lack the resources. This scheme will improve accessibility across the city and become part of a jewel of regenerated buildings. By next year, Bradford will be even more attractive to visitors and investors alike.
The lottery money has come at a welcome time. In the spring of this year, important work on the interiors commenced. The project is on schedule to open to fanfare and the first acts in the summer of 2020. It's already being hailed as a cornerstone in the government's proposed "Northern Powerhouse" having attracted over £10m of investment. £4m came from a government's Northern Cultural Regeneration Fund. A further £357k came from Leeds City Region Enterprise Partnership. Not that Live Odeon Bradford stands alone. Other recent regenerations include the Alhambra Theatre and St George's Hall.