Every year, thousands of lottery prizes across the world go unclaimed. Depending on the policy of each game, these prizes are either put into the charity fund or distributed to other winners. In many cases, winners have come forward after organisers appealed in local or national press. But far too many prizes are going unclaimed. Luckily for one Delaware man, he did spot an appeal by local organisers and was able to claim his $50,000 (36,000 approx) prize.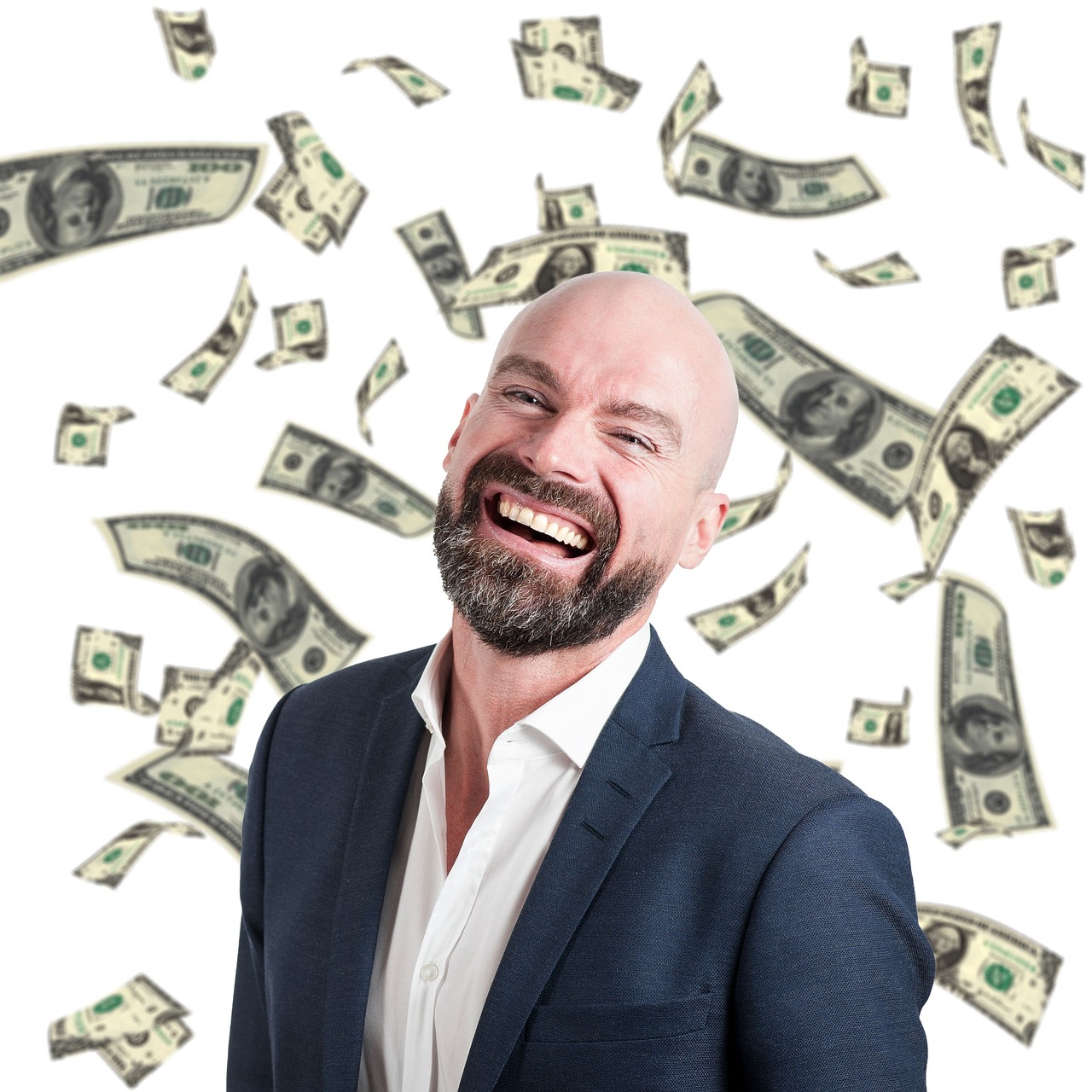 Organisers Appealed and Winner Stepped Forward
The 69-year-old from Ellendale is a long time player of the US Powerball. He normally checked his ticket diligently, but all it took was to forget one ticket. The 13th June draw came and went and he promptly forgot about it for the next three months. Only when the organisers appealed for the winner to come forward did he think to check. Rather than checking the ticket for himself, he usually takes them to the store where he bought them and asks them to do so. This time, having remembered the appeal, he took his old ticket. And that was when he discovered he was a winner. It was great that the organisers appealed because without having done so, he would have lost out.
When asked what he would do with the prize, his answer was simple. Firstly, he would pay some debts. The rest of the money would go towards fixing up a classic car.
On the home front, Camelot estimates that unclaimed prizes from EuroMillions and the National Lottery totalled £122.5m in the last financial year. This includes scratchcard games that they administer. On average, around 3% of prizes are unclaimed each year. Sometimes the ticket is lost or damaged. Other time, people simply forget to check them. That's why it is so important to check your tickets.